London Korean Film Festival
2020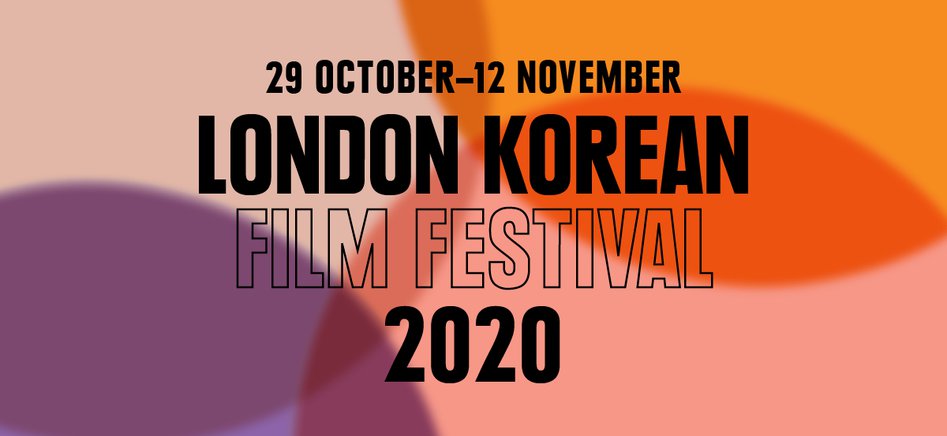 15th London Korean Film Festival
This year's landmark edition of the London Korean Film Festival celebrates the renewed significance of close relationships during times of pandemic in our special focus: Friends and Family.
Taking place from 29 October – 12 November the festival will be going digital for the first time, with 30+ films available online to audiences across the UK, prerecorded interviews, live Q&As and other virtual events, along with a selection of special cinema screenings taking place in London.​​
With the global success of Parasite, we present a special selection of shorts from master director Bong Joon Ho and​ a diverse set of strands: Cinema Now, Women's Voices, Documentary, Artist Video, Animation and Mise-en-scène Shorts. You can now browse our full programme online by clicking the link below. With limited digital tickets available, book now to guarantee your place.