The Pollen of Flowers (18*) +
intro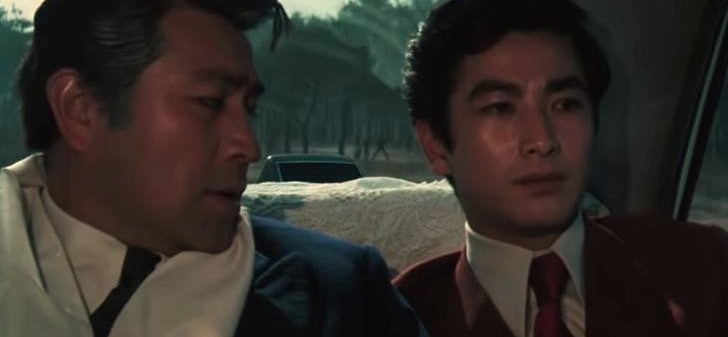 Hidden Figures: Ha Gil-jong
Ha Gil-jong's unforgettable debut blends satire with melodrama, as a businessman brings a male lover into his personal life, with cataclysmic results.

From his first feature, Ha Gil-jong embraced subversion and provocation, as the fractious set-up between a corrupt businessman and his mistress is upended when he brings his male secretary and lover into their home.
The name of the mistress' mansion – the 'Blue House', also the name of the residence of the South Korean head of state – makes the political implications of Ha's film clear, with sharp jabs at the Park Chung-Hee regime. Regarded as the first Korean film to depict a same sex relationship, it's an unflinching satire with echoes of Pasolini's Teorema and the films of Kim Ki-young.