Strand - Hidden Figures: Ha
Gil-jong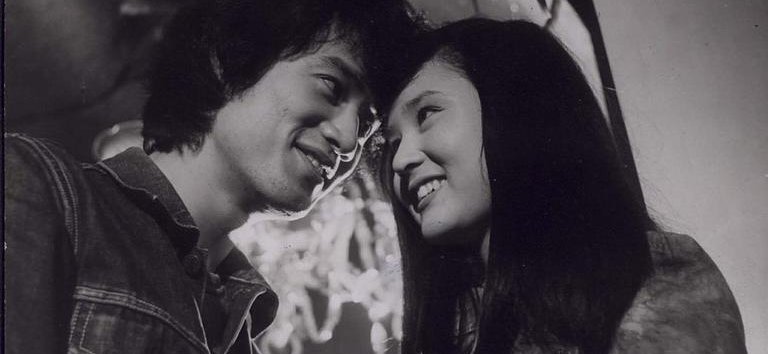 Ha Gil-jong
The provocative, brutal films of Ha Gil-jong, a major figure of 1970s Korean cinema, are the focus of our latest Hidden Figures programme.
In the 1970s, Ha Gil-jong shook up Korean cinema, offering a thrillingly diverse series of features which critiqued the contemporary military dictatorship and put him in constant battle with film censors.
The three films in this programme, in partnership with the London Korean Film Festival, embrace entirely different styles and genres – melodrama, comedy and horror – to comment and interrogate a troubled present.
Ha died at the tragically young age of 37, the same age as Fassbinder, with whom he has been compared, along with Vigo and Pasolini. We are delighted to show a selection of his work, very rarely screened in the UK, back on the big screen.
*Our Hidden Figures programme showcases great directors who we believe deserve far greater recognition in the UK.
*Co-curated by the Barbican & the London Korean Film Festival, supported by the Korean Film Archive