Yi Sang: Selected Works - Jack Jung in conversation with Steven J.
Fowler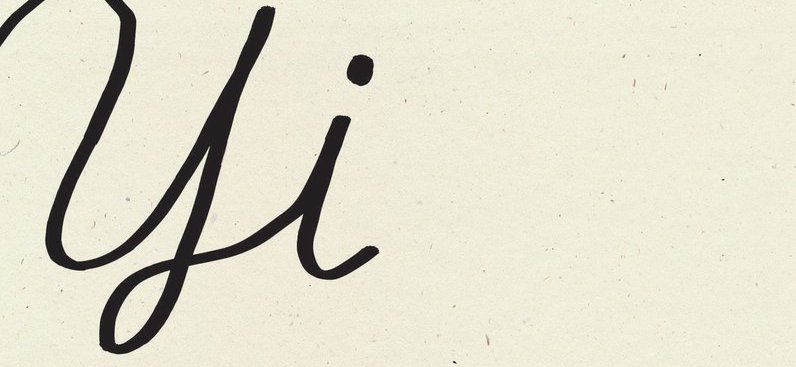 Korean Literature Night
Application Window Closed
The Korean Literature Night (KLN) is a monthly discussion group that explores various themes and topics relating to that month's chosen book. Our Korean Literature Night has gone online to ensure that you can still be a part of some great discussions about fantastic literature.
Join us for a bilingual reading from Yi Sang: Selected Works with one of its translators, poet Jack Jung, as well as a conversation with moderator Steven J. Fowler. Following the talk, Jack Jung will respond to questions from the audience.
Yi Sang (1910-1937) was a painter, architect, poet and writer of 1930s Korea and one of Korea's most innovative writers of modern literature enough to deem him Korea's finest modernist. Yi Sang: Selected Works is the first major collection of the electrifying, experimental writer whose short, yet exceptional, body of work has enthralled readers and scholars since the 1930s.
[ZOOM ]
Event Date: Wednesday 28th April 7PM-8PM (BST)
Venue: ZOOM (Online)
Entrance Free - Booking Essential
Apply to info@kccuk.org.uk with your name and contact details by 15th April.
The event is free of charge, but booking is essential. The posting a free copy of the book for the first thirty people who RSVP for the event has now closed. Copies of the book can be found at all good bookstores and online.
The link to join the Zoom Talk will be emailed to you prior to the session.
* Privacy policy: This event will be audio and video recorded through ZOOM. By attending this event, you are consenting to be recorded.
Yi Sang: Selected Works
Formally audacious and remarkably compelling, Yi Sang's works were uniquely situated amid the literary experiments of world literature in the early twentieth century and the political upheaval of 1930s Japanese occupied Korea. While his life ended prematurely at the age of twenty-seven, Yi Sang's work endures as one of the great revolutionary legacies of modern Korean literature. His work shows innovative engagement with European modernism, especially that of Surrealism and Dada.
Presenting the work of the influential Korean modernist master, this carefully curated selection assembles poems, essays, and stories that ricochet off convention in a visionary and daring response to personal and national trauma, reminding us that to write from the avant-garde is a form of civil disobedience. This collection of Yi Sang's poetry, essays, and stories was crafted in English by translators Jack Jung, Sawako Nakayasu, Joyelle McSweeney, and Don Mee Choi.
Jack Jung
Jack Jung is a graduate of Iowa Writers' Workshop where he was a Truman Capote Fellow. He was born in Seoul, South Korea, and immigrated to the United States. He received his BA in English from Harvard and MA in Korean language and literature from Seoul National University. He is the American Literary Translation Association's 2021 Emerging Translator Mentorship Program Mentor for Korean poetry. He currently teaches Korean poetry translation at Literature Translation Institute of Korea.
Steven J. Fowler
Steve J Fowler is a writer and artist who works in poetry, fiction, theatre, film, photography, visual art, sound art and performance. He is a lecturer in Creative Writing and English Literature at Kingston University, teaches at Tate Modern, Poetry School and Photographer's Gallery. He is the director of Writers' Centre Kingston and the European Poetry Festival.