The Road to Sampo Reading with Jieun
Kiaer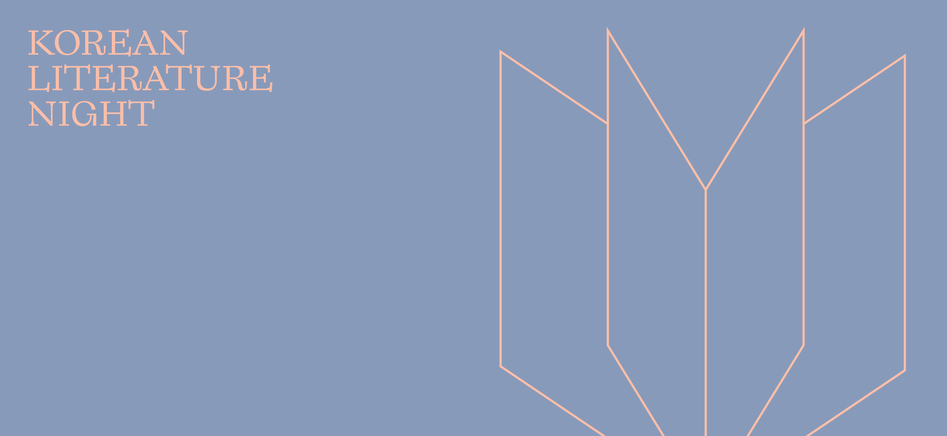 Korean Literature Night
ZOOM Meeting: Wednesday 30 March 7:00PM-8:00 PM (UK time)
The Korean Literature Night (KLN) is a monthly discussion group that explores various themes and topics relating to that month's chosen book.
This March we will read the novel 'The Road to Sampo' by Hwang Sok-yong. This month will also feature a special discussion Zoom event, with all participants able to turn on the camera, speak, and discuss the work during the talk. Prof. Jieun Kiaer (Professor of Korean Language and Linguistics, University of Oxford) with Sophia Hwang will moderate the discussion. We will be discussing Korean literature and movies in depth by comparing the novel The Road to Sampo alongside the movie of the same name.


Event Details
Date: 30 March 2022, 7-8pm
Venue: Online ZOOM Meeting
Spaces: 19
Free - Booking Essential
How to Apply: E-mail to info@kccuk.org.uk or call 020 7004 2600 with your name and contact details by Wednesday 9th March.
Speaker: Prof. J Kiaer (Professor of Korean Language and Linguistics, University of Oxford)

The booking system utilises a lottery-based system that picks names at random. Once the final selection has been drawn, we will send you an e-mail with the result of the selection process. Please note that you will need to provide us with a full postal address once you have received your confirmation e-mail in order to receive a book for the event. The link to join the discussion will be emailed prior to the session.
About the Book- The Road to Sampo
The two pieces that have permanently enshrined Hwang Sok-yong in the pantheon of Korean literature are 'Away From Home' and 'The Road to Sampo'. Published in 1973, 'The Road to Sampo' completes the literary journey that 'Away From Home' begins. It's written as a travel diary, logging life on the road. 'The Road to Sampo' portrays the lives of labourers who wander through the ever-changing landscape of Korea's mid industrialization, longing for the physical and spiritual homes that they have left behind.
About the Author- Hwang Sok Yong
Born in 1943 Hwang Sok-yong is arguably Korea's most renowned author. He is the recipient of Korea's highest literary prizes including the Manhae Literary Prize, the Danjae Literary Prize, the Isan Literary Prize, the Daesan Literature Prize for THE GUEST, the Manhae Literary Award Grand Prize, the Korea Culture and Arts Foundation 'This Year's' Art Prize, the Mark of Respect Award and was shortlisted for the Prix Femina Etranger. His novel The Road to Sampo (1973) was made into a successful film and has recently been reissued in French by Editions Philippe Picquier.
About the moderator - Prof. Jieun Kiaer
Prof Kiaer has widely published on Korean Language and Linguistics in English. Her recent publication includes Korean Literature through Korean Wave (with Anna Yates-Lu, Routledge) and Understanding Korean Film: A Cross-Cultural Perspective, Routledge, UK.