The Plotters by Un-Su
Kim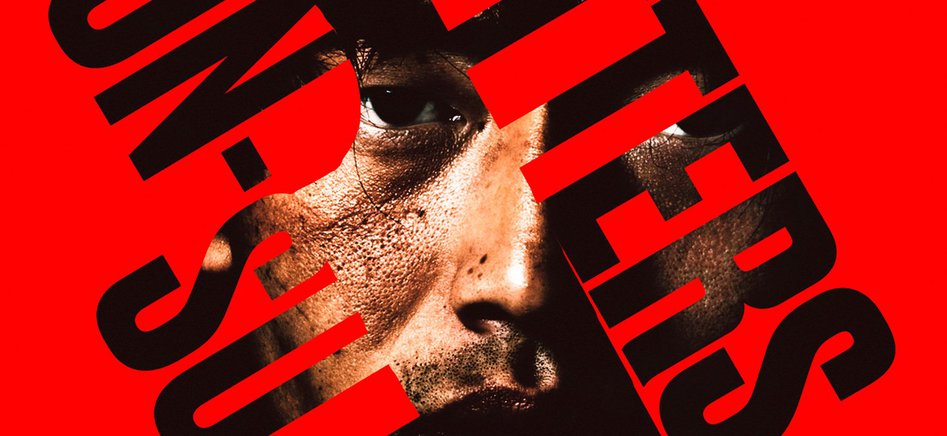 Korean Literature Night
Application Window Closes - Monday 26th August.
The Korean Literature Night (KLN) is a monthly discussion group that explores various themes and topics relating to that month's chosen book.
We will read novel 'The Plotters' by Un-Su Kim.
Event Date: Wednesday 18 September 7-9pm
Venue: Korean Cultural Centre UK
Available Seats: 15
Entrance Free - Booking Essential
Apply to info@kccuk.org.uk or call 020 7004 2600 with your name and contact details.


About the Book- The Plotters
"Editor's Choice" New York Times Book Review
"The Most Anticipated Crime Books of 2019" CrimeReads
"Most Anticipated Books of 2019" Lit Hub
"This Winter's Best Thrillers" Chicago Review of Books
A fantastical crime novel set in an alternate Seoul where assassination guilds compete for market dominance.
Behind every assassination, there is an anonymous mastermind–a plotter–working in the shadows. Plotters quietly dictate the moves of the city's most dangerous criminals, but their existence is little more than legend. Just who are the plotters? And more important, what do they want?
Reseng is an assassin. Raised by a cantankerous killer named Old Raccoon in the crime headquarters "The Library," Reseng never questioned anything: where to go, who to kill, or why his home was filled with books that no one ever read. But one day, Reseng steps out of line on a job, toppling a set of carefully calibrated plans. And when he uncovers an extraordinary scheme set into motion by an eccentric trio of young women–a convenience store clerk, her wheelchair-bound sister, and a cross-eyed librarian–Reseng will have to decide if he will remain a pawn or finally take control of the plot.
Crackling with action and filled with unforgettable characters, The Plotters is a deeply entertaining thriller that soars with the soul, wit, and lyricism of real literary craft.


About the Author- Un-Su Kim
Un-Su Kim was born in 1972 in Busan, which is a port city about five hours south of Seoul. The author of several highly praised novels, he has won the Munhakdongne Novel Prize, Korea's most prestigious literary prize, and was nominated for the 2016 Grand Prix de la Litteraire Policiere, a French prize for the best international crime novel.
Available Seats: 15
Apply to info@kccuk.org.uk or call 020 7004 2600 with your name and contact details by Monday 26th August.
Or you can click the 'RSVP now' button in the top right corner of this page.
The booking system utilises a lottery based programme that picks names at random, once the final selection has been drawn we will send you an e-mail regarding the result of the selection.
You can pick up a copy of the book from the Korean Cultural Centre UK, once you have received your confirmation e-mail.