Online Korean Literature Night - DMZ colony by Choi
Don-Mee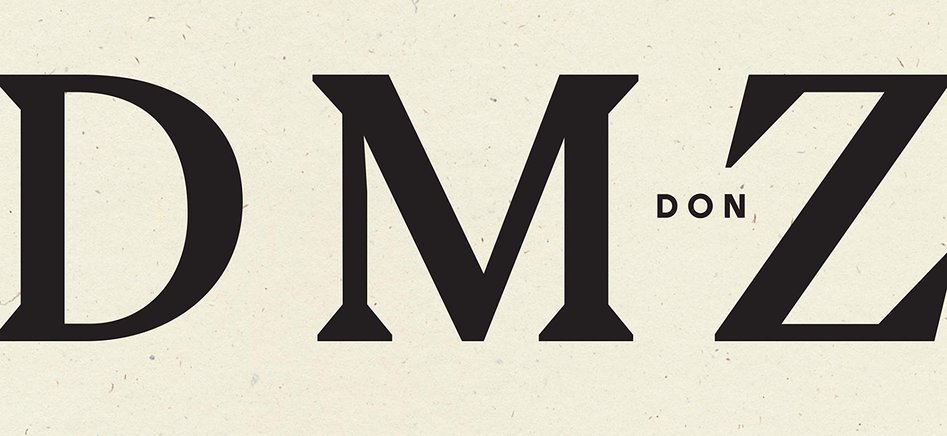 Korean Literature Night
Application Window Closes - Monday 1st June
The Korean Literature Night (KLN) is a monthly discussion group that explores various themes and topics relating to that month's chosen book.
Our Korean Literature Night has temporarily gone online to ensure you can still be a part of some great discussions about fantastic literature. Join our regular meeting from home via Zoom
We will read 'DMZ Colony' by Choi Don-Mee for June to mark the 70th anniversary of the Korean War and to maintain social distancing, we will post a copy of the book directly to your home. Apply to info@kccuk.org.uk with your name and contact details by Monday 1st June.
The booking system utilises a lottery-based system that picks names at random. Once the final selection has been drawn, we will send you an e-mail with the result of the selection process. Please note that you will need to provide us with a full postal address once you have received your confirmation e-mail in order to receive a book for the event. The link to join the discussion will be emailed prior to the session.
Event Date: Thursday 25th June 7-9pm
Venue: ZOOM (Online)
Available Seats: 15
Entrance Free - Booking Essential
Apply to info@kccuk.org.uk with your name and contact details.
DMZ Colony by Choi Don-Mee
Woven from poems, prose, photographs, and drawings, Don Mee Choi's DMZ Colony is a tour de force of personal and political reckoning set over eight acts. Evincing the power of translation as a poetic device to navigate historical and linguistic borders, it explores Edward Said's notion of "the intertwined and overlapping histories" .Like its sister book, Hardly War, it holds history accountable, it's very presence a resistance to empire and a hope in humankind. Here are excerpts from DMZ Colony from Grata.
About the Author – Choi Don-Mee
Choi was born in Seoul, South Korea, and lived in Hong Kong before moving to the United States. She is the author of the poetry collections DMZ Colony (Wave Books, 2020), Hardly War (Wave Books, 2016), and The Morning News Is Exciting (Action Books, 2010). Choi is also known for her work as a translator of contemporary Korean poetry, including Kim Hyesoon's Autobiography of Death (New Directions, 2018), which received the 2019 Griffin International Poetry Prize. She currently serves as an advisory editor for Action Books: Korean Literature Series and teaches at Renton Technical College.
About the Moderator- Steve J Fowler
Steve J Fowler is a writer and artist who works in poetry, fiction, theatre, film, photography, visual art, sound art and performance. He is a lecturer in Creative Writing and English Literature at Kingston University, teaches at Tate Modern, Poetry School and Photographer's Gallery. He is the director of Writers' Centre Kingston and the European Poetry Festival.