[Suspended] The Nine Cloud Dream By Man-Jung
Kim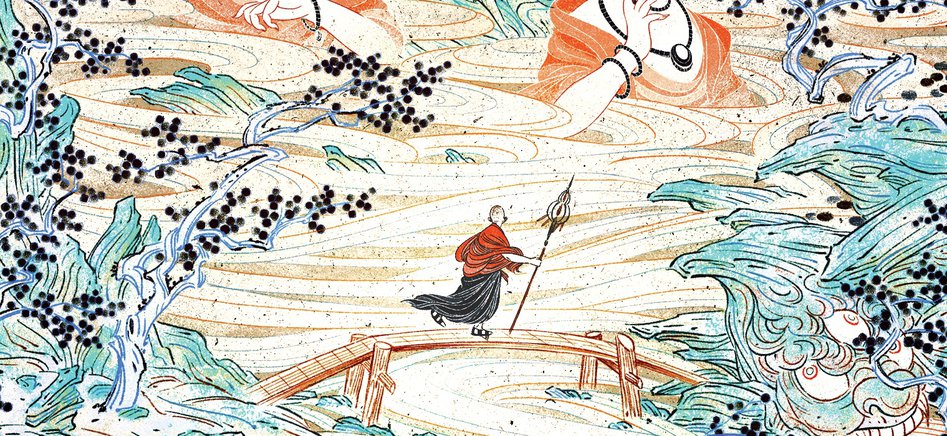 Korean Literature Night
***In light of the spread of the Coronavirus (Covid-19), the Korean Cultural Centre UK has taken the decision to suspend this programme.
We apologise for the disappointment and inconvenience caused. If you have any questions on this, please contact us at info@kccuk.org.uk.
We really appreciate your patience and thank you for your continued support.***
The Korean Literature Night (KLN) is a monthly discussion group that explores various themes and topics relating to that month's chosen book.
We will read 'The Nine Cloud Dream' by Man-Jung Kim.
Event Date: Wednesday 25th March 7-9pm
Venue: Korean Cultural Centre UK
Available Seats: 15
Entrance Free - Booking Essential
Apply to info@kccuk.org.uk or call 020 7004 2600 with your name and contact details.

About the Book- THE NINE CLOUD DREAM
Korea's most prized literary masterpiece: a Buddhist journey questioning the illusions of human life—presented in a vivid new translation by PEN/Hemingway finalist Heinz Insu Fenkl

Often considered the highest achievement in Korean fiction, The Nine Cloud Dream poses the question: Will the life we dream of truly make us happy? Written in 17th-century Korea, this classic novel's wondrous story begins when a young monk living on a sacred Lotus Peak in China succumbs to the temptation of eight fairy maidens. For doubting his master's Buddhist teachings, the monk is forced to endure a strange punishment: reincarnation as the most ideal of men.
On his journey through this new life full of material, martial, and sensual accomplishments beyond his wildest dreams, he encounters the eight fairies in human form, each one furthering his path towards understanding the fleeting value of his good fortune. As his successes grow, he comes closer and closer to finally comprehending the fundamental truths of the Buddha's teachings. Like Hesse's Siddhartha, The Nine Cloud Dream is an unforgettable tale that explores the meaning of a good life and the virtue of living simply with mindfulness.
Available Seats: 15
Apply to info@kccuk.org.uk or call 020 7004 2600 with your name and contact details by Thursday 5th March.
Or you can click the 'RSVP now' button in the top right corner of this page.
The booking system utilises a lottery based programme that picks names at random, once the final selection has been drawn we will send you an e-mail regarding the result of the selection.
You can pick up a copy of the book from the Korean Cultural Centre UK, once you have received your confirmation e-mail.