Lemon : Janet Hong in conversation with Phillip
Kim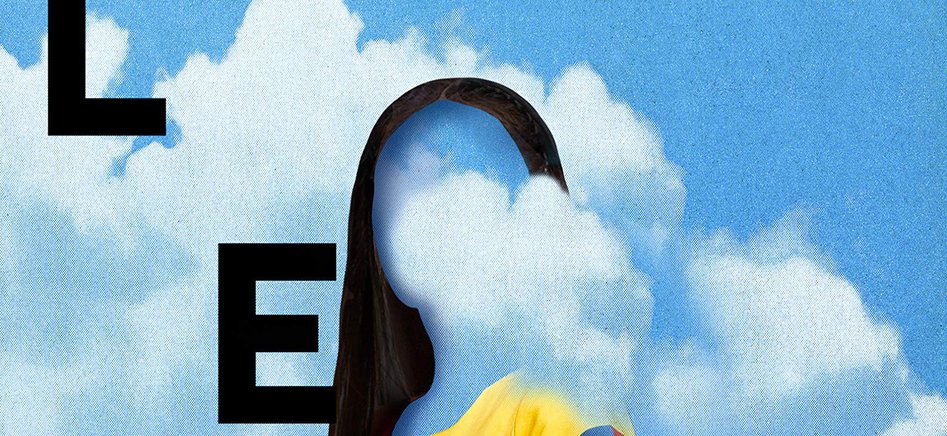 Korean Literature Night
ZOOM Webinar: Tuesday 26th October 7:00PM-8:30PM (UK time)
The Korean Literature Night (KLN) is a monthly discussion group that explores various themes and topics relating to that month's chosen book.
We will read the novel 'Lemon' by Kwon Yeo-sun in October.
The translator Janet Hong and the moderator Phillip Kim will join us for a live virtual talk about her novel 'Lemon' . Following the talk, Janet Hong will respond to questions from the audience.

[ZOOM Webinar]
Event Date: Tuesday 26th October 7:00PM-8:30PM (UK time)
Venue: ZOOM Webinar
Apply to info@kccuk.org.uk with your name and contact details by 14th October 2021
The event is free of charge. The first thirty people who RSVP will also receive a copy of the book posted to their home. Please note that you will need to provide us with a full postal address once you have received your confirmation e-mail in order to receive a book for the event and we cannot accommodate book purchases for participants outside the UK.
Lemon
In the summer of 2002, nineteen-year-old Kim Hae-on was murdered in what became known as the High School Beauty Murder. There were two suspects: Shin Jeongjun, who had a rock-solid alibi, and Han Manu, to whom no evidence could be pinned. The case went cold.
Seventeen years pass without justice, and the grief and uncertainty take a cruel toll on her younger sister, Da-on, in particular. Unable to move on with her life, Da-on tries in her own twisted way to recover some of what she's lost, ultimately setting out to find the truth of what happened.
Told at different points in time from the perspectives of Da-on and two of Hae-on's classmates, Lemon is a piercing psychological portrait that takes the shape of a crime novel and is a must-read novel of 2021.
Kwon Yeo-sun
Kwon Yeo-sun is an award-winning Korean writer. She has won the Sangsang Literary Award, Oh Yeongsu Literature Award, Yi Sang Literary Prize, Hankook Ilbo Literary Award, Tong-ni Literature Prize and Lee Hyo-seok Literary Award. Lemon is her first novel to be published in the English language.
Janet Hong
Janet Hong is a writer and translator based in Vancouver, Canada. She has been translating literary works by notable Korean writers, including Kang Young-sook, Han Yu-joo and Kwon Yeo-sun, for the last 20 years. Her work has appeared in Brick: A Literary Journal, Literary Hub, Asia Literary Review, Words Without Borders, and the Korea Times.
Phillip Kim
Phillip Kim is a banker turned author/publisher based in London. His debut novel Nothing Gained is a financial thriller published by Penguin Book Group in March 2013. He is currently working on his second novel and other writing projects. He has been the Managing Editor of the Asia Literary Review and served on an advisory board of London's Asia House. He remains active in a promoting Asia-related literature events.
Privacy policy: This event will be audio and video recorded and/or live broadcasted . When attending this event, you agree on the collection and the processing of your personal data and on the publication of the audio and video recordings and/or web streaming.