[KLN] Beauty Looks Down on Me by Eun
Hee-Kyung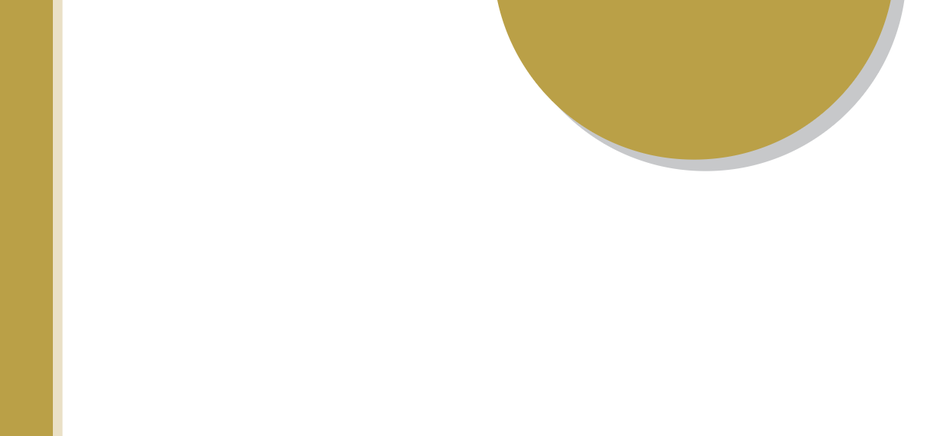 [KLN] Beauty Looks Down on Me by Eun Hee-Kyung
[KLN] Beauty Looks Down on Me by Eun Hee-Kyung 29 August 19.00-21.00
The Korean Literature Night (KLN) is a monthly discussion group that explores various themes and topics relating to that month's chosen book. We will read Beauty Looks Down on Me by Eun Hee-Kyung.
Event Date: 29 August, 19.00-21.00
Venue: Korean Cultural Centre UK
Entrance Free - Booking Essential
Apply to info@kccuk.org.uk or call 020 7004 2600 with your name and contact details by Friday 10th August.
The booking system utilises a lottery based programme that picks names at random, once the final selection has been drawn we will send you an e-mail regarding the result of the selection.
Available Seats: 15
You can pick up a copy of the book from the KCCUK, once you have received your confirmation e-mail.
About the Book- Beauty Looks Down on Me
Beauty Looks Down On Me is a collection of by turns sad and funny stories about the thwarted expectations of the young as they grow older. Hee-Kyung's characters are misfits who by virtue of their bodies or their lack of social status are left to dream of momentous changes that will never come. Unsatisfied with work, with family, with friends, they lose themselves in diets, books, and blogs. Hee-kyung's collection humorously but humanely depicts the loneliness and monotony found in many modern lives.