A discussion with author Kim
Kyung-Uk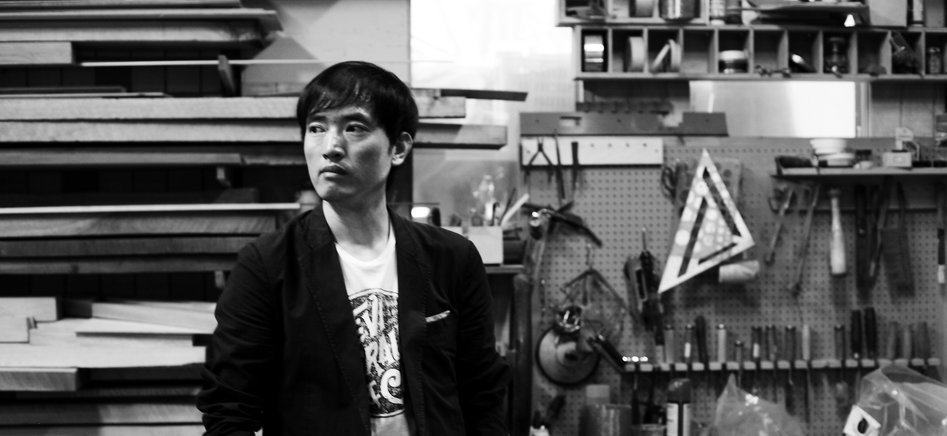 A literary talk with author Kim Kyung-Uk
Application deadline - 11th August 2019
The Korean Literature Night (KLN) is a monthly discussion group that explores various themes and topics relating to that month's chosen book.
In August we will have a special event as a part of Korean Literature Night (KLN) with author Kim Kyung-Uk.
We will read novel 'God Has No grandchildren' and 'Spray' by Kim Kyung-Uk.
Event Date: Thursday 29 August 7-9pm
Venue: Korean Cultural Centre UK
Available Seats: 35
Entrance Free - Booking Essential
Apply to info@kccuk.org.uk or call 020 7004 2600 with your name and contact details.
The booking system utilises a lottery based programme that picks names at random, once the final selection has been drawn we will send you an e-mail regarding the result of the selection.
Kim Kyung-Uk
Kim Kyung-uk was born in Gwangju in 1971. He is currently a professor of Creative Writing at Korea National University of Arts. His debut story, "An Outsider," won the Writer's World prize in 1993. He has published several short story collections, including Risky Reading and Young Hearts Never Grown, and novels such as Like a Fairytale and What is Baseball? His first English publication, God Has No Grandchildren, was published by Dalkey Archive Press.
About the Book
The nine stories that make up this collection depict a wide variety of contemporary Koreans navigating a world focused on material wealth and social power, in which family ties have been disrupted and all relationships are dysfunctional. Unpredictable and enigmatic, these tales, though taking place in what would appear to be a shallow, materialistic environment, are nonetheless woven through with rich threads of imagination and fantasy: parables for the self-help age.