Diary of a Murderer by Young-Ha
Kim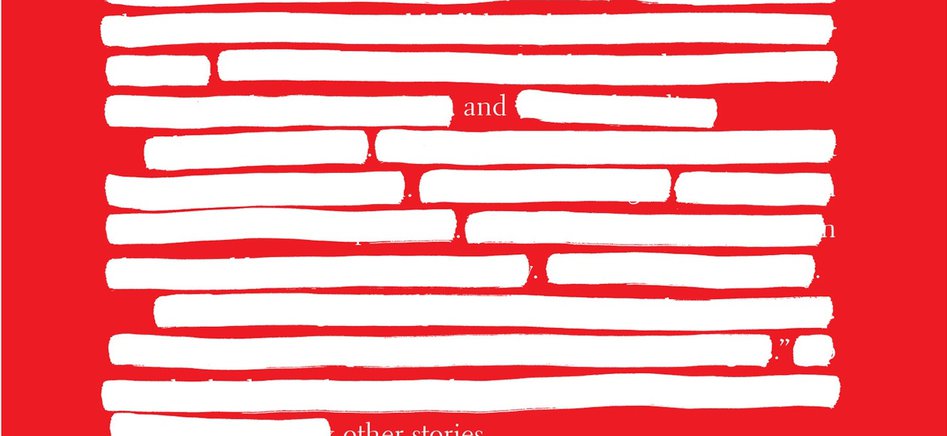 Korean Literature Night
Application must be arrived by Thursday 4th July.
The Korean Literature Night (KLN) is a monthly discussion group that explores various themes and topics relating to that month's chosen book.
About the Book- Diary of A Murderer
Diary of a Murderer captivates and provokes in equal measure, exploring what it means to be on the edge between life and death, good and evil. In the titular novella, a former serial killer suffering from memory loss sets his sights on one final target: his daughter's boyfriend, who he suspects is also a serial killer. In other stories we witness an affair between two childhood friends that questions the limits of loyalty and love; a family's disintegration after a baby son is kidnapped and recovered years later; and a wild, erotic ride about pursuing creativity at the expense of everything else.
About the Author- Young-Ha Kim
The English editions of Young-ha Kim's I Have the Right to Destroy Myself, Your Republic Is Calling You, Black Flower and I Hear Your Voice were published. Kim was a resident writer at the University of Iowa's International Writing Program in 2003, and a contributing op-ed writer for The New York Times from 2013 to 2014. His books have appeared in more than twelve languages.
Available Seats: 15
Apply to info@kccuk.org.uk or call 020 7004 2600 with your name and contact details by Thursday 4th July.
Or you can click the 'RSVP now' button in the top right corner of this page.
The booking system utilises a lottery based programme that picks names at random, once the final selection has been drawn we will send you an e-mail regarding the result of the selection.
You can pick up a copy of the book from the Korean Cultural Centre UK, once you have received your confirmation e-mail.