2020 Korean Literature Essay Competition
UK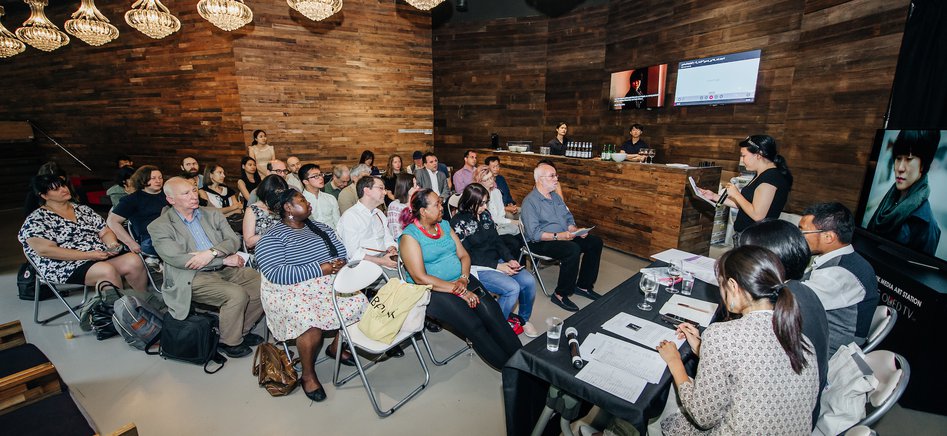 This year the International Institute of Korean Studies (IKSU) at the University of Central Lancashire (UCLan) will host the "2020 Book Essay Contest". Applicants are asked to respond to one of three Korean novels that have been translated in English.
There will be prizes for the top five essays with an online . Award ceremony planned for late October 2020.
The essays will be judged by an assessment panel consisting of academics in Korean Studies and professionals in Korean literature.
First Prize (one place): a book voucher, value of £500
Second Prize (one place): a book voucher, value of £300
Third Prize (three places): a book voucher, value of £100 each
Read one of the following three books and send your essay to the email address below.
The Vegetarian - by Han Kang (2015)
Autobiography of Death - by Kim Hyesoon (2018)
Kim Jiyoung, Born 1982 - by Cho Nam-Joo (2020)
Essay: Max 2,000 words (in English) responding to one of the three books in the contest, to be submitted in an MS word Word file only.
Please also include your full name, a short bio, and your email address with your essay.
Submission Deadline: 28 August 2020
Send your Essay to: IKSUEnquiry@uclan.ac.uk
The results will be announced through the IKSU website in October 2020, with the winners also will being contacted by email.
The Book Essay Contest is funded by the Literature Translation Institute of Korea (LTI Korea), which is an affiliate organization to the Ministry of Culture, Sports and Tourism of the Republic of Korea, and the IKSU.
The UCLan IKSU Book Essay Contest is open to the public.