2018 Korean Literature Essay Competition
UK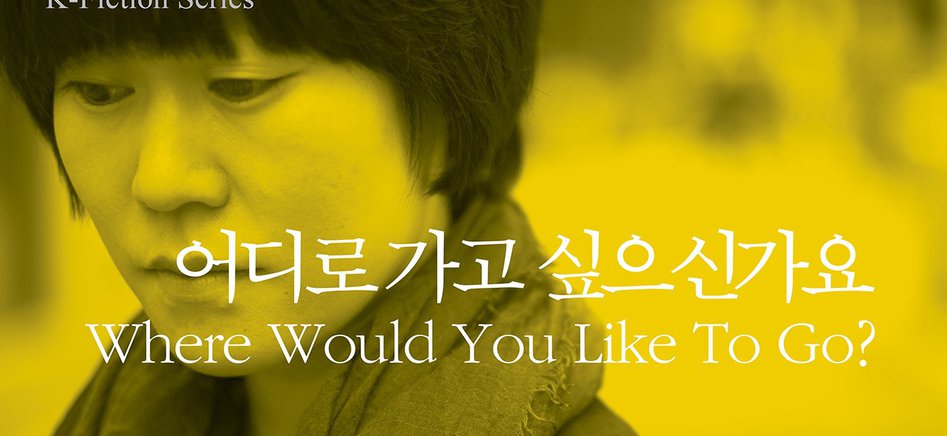 2018 Korean Literature Essay Competition UK
The Asia Literary Review, in partnership with the Literature Translation Institute of Korea, invites submissions for the 2018 Korean Literature Essay Competition UK.
Kim Ae-ran
A rising young star of the Korean literary scene, Kim Ae-ran is the recipient of numerous awards. Her work has begun to be more widely translated and her novel, The Youngest Parents with the Oldest Child, was brought to the screen as My Brilliant Life by acclaimed film director E J-yong.
Kim Ae-ran is often regarded as one of the most prominent literary voices of a new generation of millennial Koreans, articulating through her writing the challenges they face in a rapidly-changing society.
The Contest
Essay Guidelines
Based on three short fiction pieces published in issues 30 & 34 of the Asia Literary Review:
'The Youngest Parents with the Oldest Child', 'A Dignified Life' and 'Where Do You Want to Go?'
Ideas to consider: What is the author saying through these stories about the lives of young
professionals in contemporary Korean society? What literary techniques and elements of style
does she uses to convey her stories? What makes her writing effective - or not?
Essay length – no more than 1,500 words
Judging Panel
A panel of academics and professional editors, each an expert on contemporary Korean literature
Timing
Submissions are due by 24:00 GMT on 31 March 2018
A shortlist of 3-5 essayists will be selected by 31 May 2018
An award ceremony will be held in London in late June 2018 (date and venue tbd) when Kim Ae-ran is scheduled to visit the UK.
The shortlisted essayists will pitch their essays and the judges will select a winner.
Prizes
Each shortlisted essayist will receive a Waterstones gift certificate worth GBP100
The winner will be invited to attend a private dinner with Kim Ae-ran in London during her UK visit.
Submissions: Essay@AsiaLiteraryReview.Com
Website: www.AsiaLiteraryReview.Com/Essay-Competition
Free Copies of ALR 30 and 34 containing the three stories are available for collection at the KCCUK, 1-3 Strand, London WC2N 5BW.
Contestants living outside London should email to Asia Literary Review to arrange for copies to be sent by post.
For further information, applicants should visit Competition page.
www.AsiaLiteraryReview.Com/Essay-Competition