Traditional Korean Wine
Class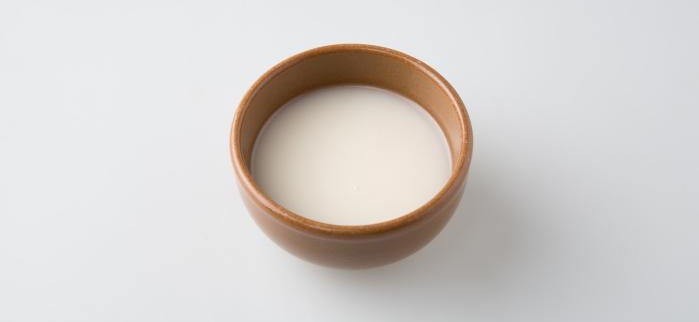 Online Traditional Korean Wine Class
Reserve your place by 19th November
Our Korean wine class is back! One of our most popular events of 2018 returns with the award-winning bartender Tae-Yeol Kim who will introduce you to the many tastes that Korea's traditional alcoholic drinks have to offer.
Tae-Yeol Kim is a traditional liquor ambassador, appointed by the Korean Traditional Alcohol Association as well as being the recipient of several international awards for Bartending, including at numerous cocktail championships.
During this class, Tae-Yeol Kim will share the history and characteristics of Korea's traditional alcohol and the brewing process of Korea's famous rice wine, Makgeolli. By preparing some ingredients, you can also try to make your own Korean traditional rice wine - the fermentation process takes about 1 week.

This time, it has gone online so that you can enjoy the class from your home.


Introducing Makgeolli
Makgeolli is a traditional Korean alcoholic beverage made from grains such as rice, barley, wheat and malt. Makgeolli is one of Korea's oldest alcoholic drinks. It is unfiltered and brewed to about 6 or 8 percent alcohol and has a sweet-sour flavour. Makgeolli is one drink in a family of Korean rice brews that can all be made using roughly the same process: Steam rice, mix it with water and nuruk, a wheat cake fermentation starter, and then let the microbes go to work.



Event Details
Event Date: Monday 23 November 17:00 – 18:30 (UK time)
Venue: ZOOM (Online)
Age: 18+
Entrance Free - Booking Essential
Apply to info@kccuk.org.ukwith your name, email and confirming that you are over 18 years old by 19 November 2020.
The event is free of charge, but booking is essential.
* This event is intended to be accessed only by individuals of legal drinking age in their country of residence, notably 18+ in the UK. By booking this event, you are confirming that you are over 18.
* Privacy policy: This event will be audio and video recorded through ZOOM. By attending this event, you are consenting to be recorded.