Building the foundation for a future of cross-cultural exchange
A season which has enhanced the cultural ties between artists and arts organisations from the two countries.
The Korea/UK season is a year-long reciprocal programme of the British Council's UK / Korea 2017-18, which brings UK artists and cultural producers to Korea over the same period. Together these two cultural seasons have forged new partnerships between creative organisations in the UK and Korea, and foster greater cultural collaboration between both.
"High quality work, delivered to excellent standards. Informative, interesting. Brings awareness to Korean culture and gives UK audiences the opportunity to see new work from Korea"
A year-long cultural exchange in partnership with leading British cultural institutions set to bring the best of Korean art to the UK, as homegrown companies also visit Korea
The season officially launched at the London Korean Festival 2017, following the success of the festival in Trafalgar Square in 2015, a free day festival for families at London's Olympia offering traditional Korean performances, free food tastings, and exhibitions
"one of the best of its kind in London"
Festival appearances included performances in Dance Umbrella of choreographer Eun-Me Ahn's Let Me Change Your Name and a showcase of Korean companies in the Greenwich+Docklands International Festival
A varied music programme ranges from K-Pop and indie bands to a concert with the Philharmonia Orchestra and pianist Sunwook Kim conducted by Shiyeon Sung that features Korean musicians
Key highlights from the art programme included a performance from Turner Prize Award-winning artist Douglas Gordon, and dual exhibitions in Bristol and London from Kim Yong-Ik ("the beginning of contemporary Korean art")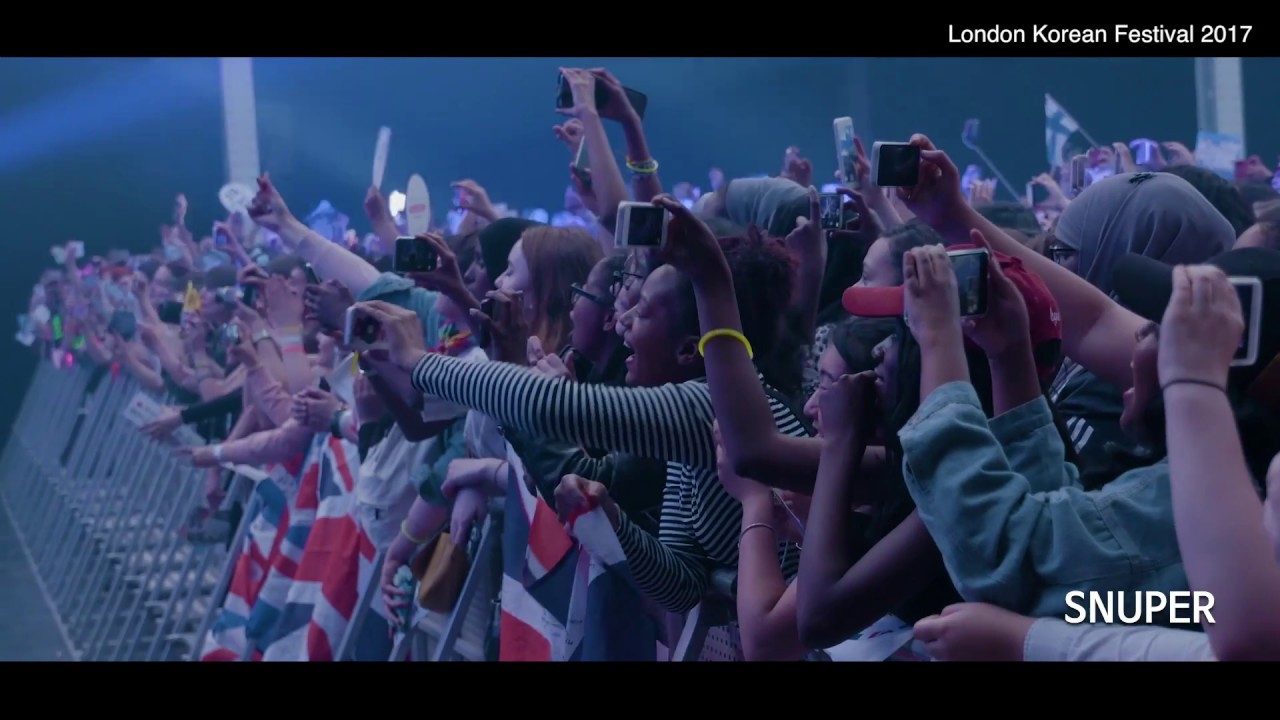 Following the British Council's announcement of UK/Korea 2017-18 which saw British artists visit Korea, the Korean Cultural Centre UK announced the wide programme of Korea/UK 2017-18, with the UK playing host to leading Korean artists from range of disciplines.
Celebrating the friendship and co-operation between the two countries, the Korea/UK 2017/18 programme presented the finest Korean artists at events across the UK, in a year where 15 Korean performing companies were also represented at the largest arts festival in the world, the Edinburgh Festival Fringe.

With musical showcases that range from K-Pop to classical, and performances from Korean companies on London's most prestigious dance stages including Sadler's Wells and The Place, there was a wide variety of cultural experiences to enjoy throughout the year. The closing concert at Southbank Centre (14 June 2018) featured conductor Shiyeon Sung, leading London-based Korean pianist Sunwook Kim and the Philharmonia Orchestra played a programme that includes works by Rossini, Greig and Tchaikovsky.

The London Korean Festival 2017 officially launched the season, taking place on Saturday 8 July 2017 at Olympia London. Korean cuisine, Korean martial arts Taekwondo demonstrations, TAGO, a drumming group who performed sold-out shows at the Edinburgh Festival Fringe 2016, and a virtual experience of the PyeongChang 2018 Olympic Winter Games are among the attractions for families at the free day event. Following the daytime event, which is free to attend, a ticketed evening concert by K-pop sensations Highlight, EXID, KNK and SNUPER took place.

Four Korean companies performed as part of Greenwich+Docklands International Festival (23 June - 8 July 2017). The festival's Greenwich Fair event played host to Creative Group SUMBI, CCOT, and People in Backpack and the festival's much loved annual programme of alfresco dance will be headlined by Modern Table (1 July 2017), a dance company who performed at The Place in October 2016. At Sadler's Wells Lilian Baylis studio, there was a showcase aimed at the arts industry for Korean companies taking part in the 70th Edinburgh Festival Fringe (27 July 2017) which featured extracts of contemporary Korean musicals, plays and physical theatre.

Demonstrating the diversity of the Korean music scene, a month-long K-Music festival in September 2017 featured gigs from contemporary Korean bands. The festival opened with Black String who are known for their collaborative work with UK artists, appearing in the UK alongside Kathryn Tickell at the Union Chapel. Other highlights included Woojae Park, whose experimental work with the Korean zither instrument the Geomungo featured at Rich Mix in collaboration with British Asian sarod player Soumik Datta. The festival closed with a show from Jiha Park, who combines traditional Korean and Western instrumentation in her work.

In October 2017 Eun-Me Ahn, recognised as one of Asia's most sophisticated yet irreverent dance makers, brought her company to Dance Umbrella to perform Let Me Change Your Name (24-25 Oct 2017). Completing the dance programme in May 2018, in partnership with The Place, A Festival of Korean Dance staged from the Korea National Contemporary Dance Company. In Leeds, K'arts Dance presented four pieces from their repertoire in collaboration with Northern School of Contemporary Dance (16 Nov 2017).
See some of the photos from the season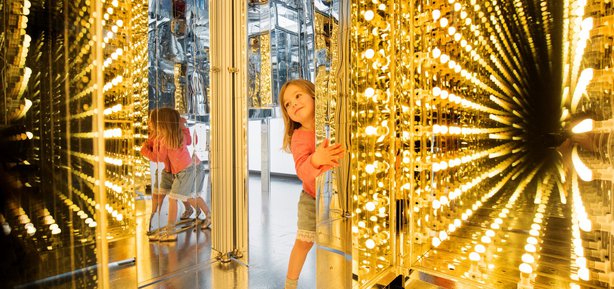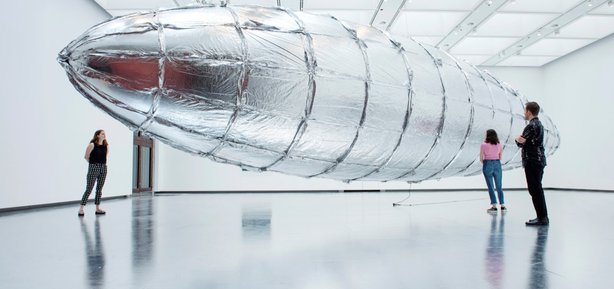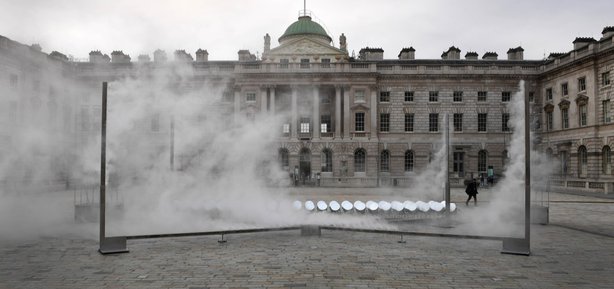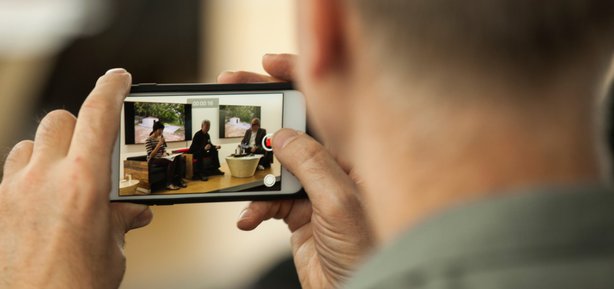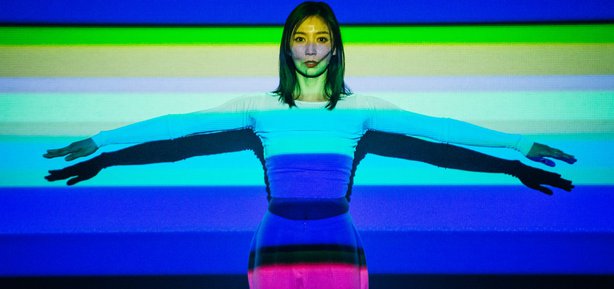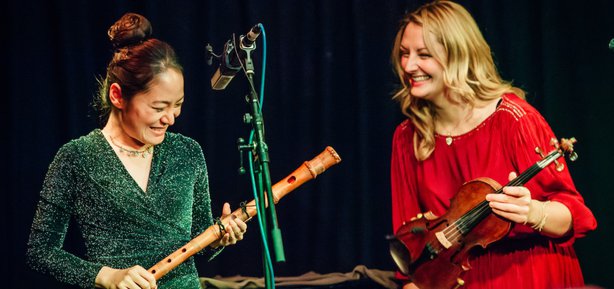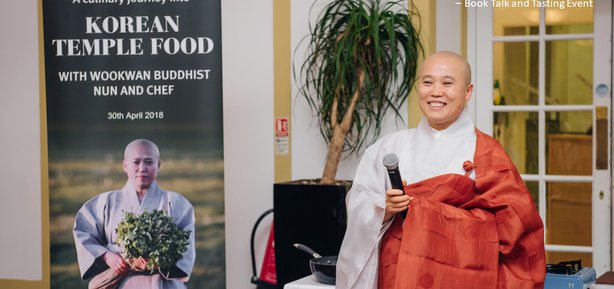 The visual arts programme for the Korea/UK 2017-18 saw twenty institutions - including organisations in London, Bristol, Liverpool and Sheffield - host exhibitions, performances, public installations, workshops and residencies from leading and emerging contemporary Korean artists and producers. Across retrospective exhibitions - exploring seminal moments in contemporary Korean art - and brand new commissions, the season encouraged Korean creatives to work alongside their UK peers, in order to survey some of the most influential and foremost Korean art to date.
Initiated with the KCCUK's forthcoming exhibition Rehearsals from the Korean Avant-Garde Performance Archive, performance art played a significant role throughout the season's programme.
Key programme highlights included the premier of a video and performance work by Turner Prize Award winner Douglas Gordon and dual exhibitions of the post-Dansaekhwa generation artist Kim Yong-Ik, cited by critics as heralding "the beginning of contemporary Korean art".
Alongside running an in-house programme dedicated to the season, the KCCUK also supported and co-produced external projects, including a Frieze Project with Moon Kyungwon & Jeon Joonho at Frieze London; an exhibition at The Showroom by Jewyo Rhii & Jihyun Jung; UK/Korea Artists Residency Exchange Programme between 16 UK and Korean Institutions; a new public sculpture by leading South Korean artist Do Ho Suh, as part of the UK's annual Art Night festival; and new works at the Delfina's gallery by choreographer, dancer and performer Geumhyung Jeong, after having taken part in a residency at Delfina Foundation from April to June 2017.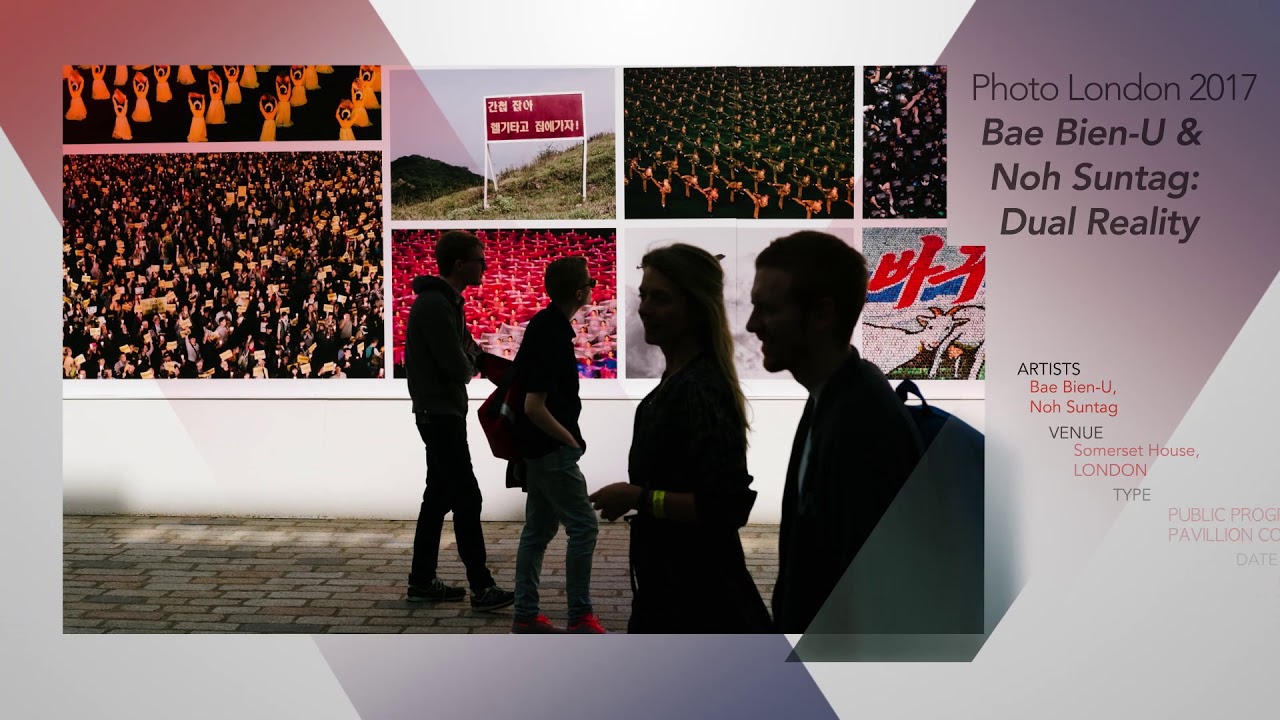 "High quality work, delivered to excellent standards. Brings awareness to Korean culture and gives UK audiences the opportunity to see new work from Korea that wouldn't otherwise be possible."

Thank you to all of our supporters, sponsors, artists, performers, volunteers and audiences.
Through your valued support, we were able to offer many exciting programmes and events as part of the Korea/UK 2017-18.