Korean Performing Arts On
Screen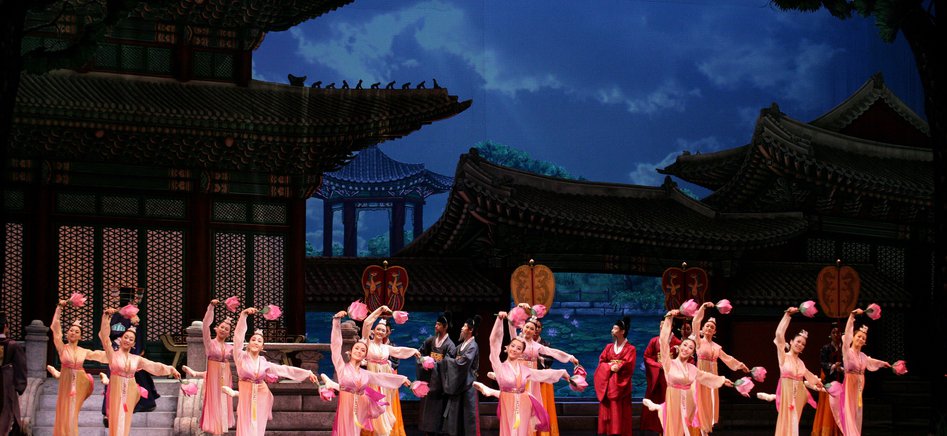 SAC on Screen
To bring a taste of what Korean performing arts are like to audiences in Edinburgh, the KCCUK are showcasing 5 renowned screenings at the Korea House. These performances have been brought to you by the Seoul Arts Centre (SAC). The performances are varied as they span the non-verbal, traditional, musical, and more.
Image Credit: Universal Ballet
Junk, Clown
Non-verbal Show|50 min|6 August, 5:30pm
Junk Clown is a non-verbal comedy theatre production aimed at children over 4 years. Four clowns gather and have fun, and frolic on stage by engaging in games and pranks with each other. What is even more creative is how they use discarded waste such as drums, bicycle handles, broken bowls, and pots to represent vehicles and animals. There are many positive messages to children and adults alike, such as recycling old material, the positives of being full of life & energy and the power of laughter in challenging times.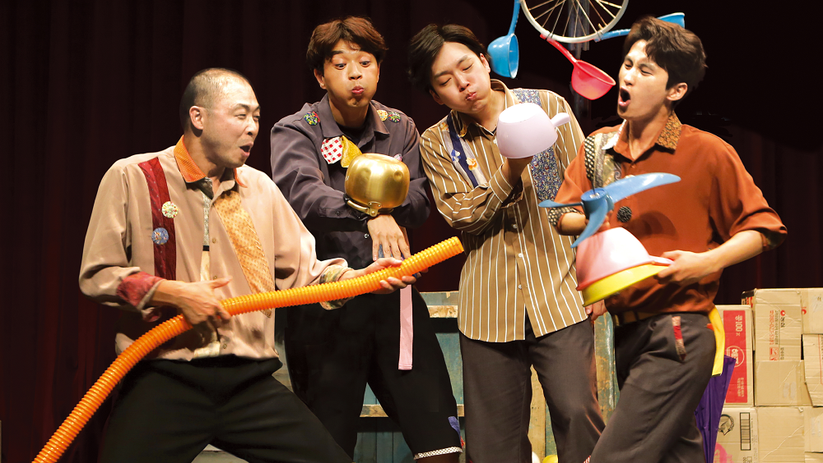 Shim Chung
Ballet|90 min|10 August, 5:30pm
Shim Chung is a ballet based on the Korean folktale about a daughter whose name is in the title. She throws herself into the sea in the hope of restoring her blind father's sight. This debuted in 1986 and is considered one of the Universal Ballet Company's best works in its repertoire. To date, the production has been performed in 40 cities across 15 countries.
Yun Posun House Concert
Classical Concert|55 min|13 August, 5:30pm
Yun Posun House Concert is a performance presented at the old house of Yun Posun who was the fourth president of the Republic of Korea. The house was built in 1870 and has been designated as a Korean Historic Site.
Chamber music is considered a legacy of the European Royal Court culture however in harmony with traditional Korean architecture, you can view this old house on screen as you revel in popular Chamber music from Hadyn to Rubinstein to name but a few. For the full programme see below.
*J. Haydn - Flute Trio in D Major Hob. XV:16, 1st mov.
*F. Mendelssohn - Andante and Allegro Brillante for Piano 4 hands, Op. 92
*J. N. Hummel - Piano Trio No.1 in E-flat Major Op. 12, 2nd mov.
*A. Rubinstein - Piano Trio No. 3 in B-flat Major Op. 52, 3rd mov.
*F. Tarrega - Gran Jota for Guitar
*A. Dvorak - Piano Quartet E-flat Major Op. 87, 4th mov.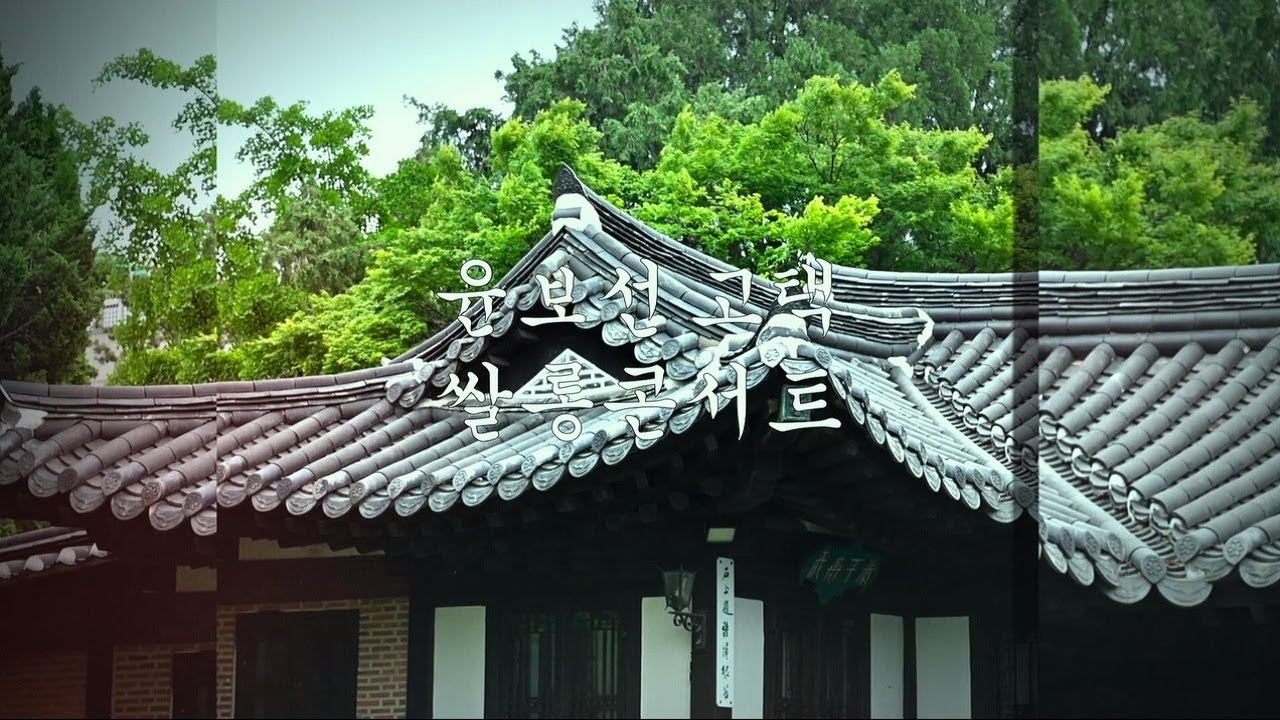 Into Thin Air
Contemporary Dance|83 min|24 August, 5:30pm
Into Thin Air is a visual theatre piece inspired by real life. It deals with the disappearance of value and cause and the loss of the present in the rush for a better future. The piece's dramatic aspects are filled with dark humour and have been derived from the true stories of the participants. As the piece unfolds, the dancers stretch their physical boundaries which are like the characters stretching their realistic boundaries to fit comic-like prototypes. Choreographed by Idit Herman.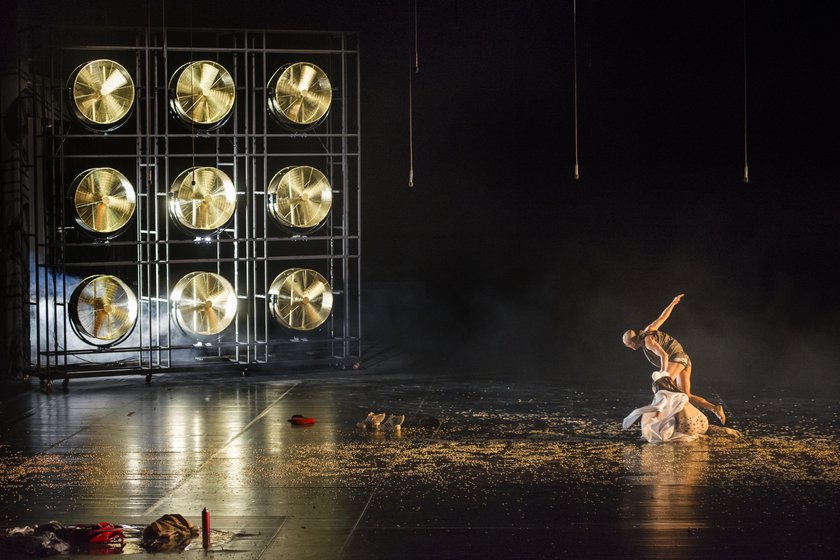 Dallae Story
Non-verbal Show|55 min|27 August, 5:30pm
Dallae Story is a non-verbal puppet show based on the Korean War. Although the piece does not focus directly on the war itself but portrays the efforts of a family to overcome the hardships of wartime in a fairy tale-like fantasy. It does this through the eyes of an unworldly child – Dallae. The story is conveyed through hand manipulation of the puppets. The show received an award at the Tolosa International Puppetry Festival in Titirijai, Spain.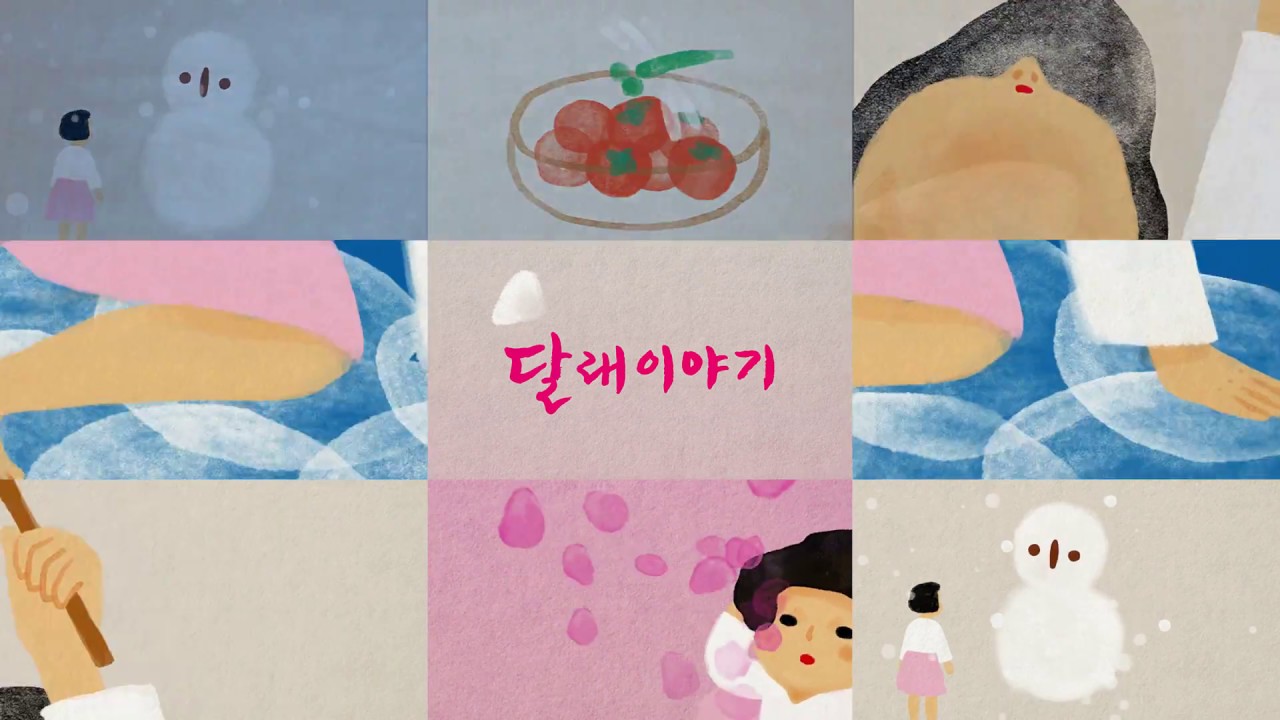 Korea House
5-27 August 2022
10:00-17:00, closed on Mondays
DoubleTree Hilton Edinburgh City Centre Conference Centre
34 Bread Street, Edinburgh EH3 9AF