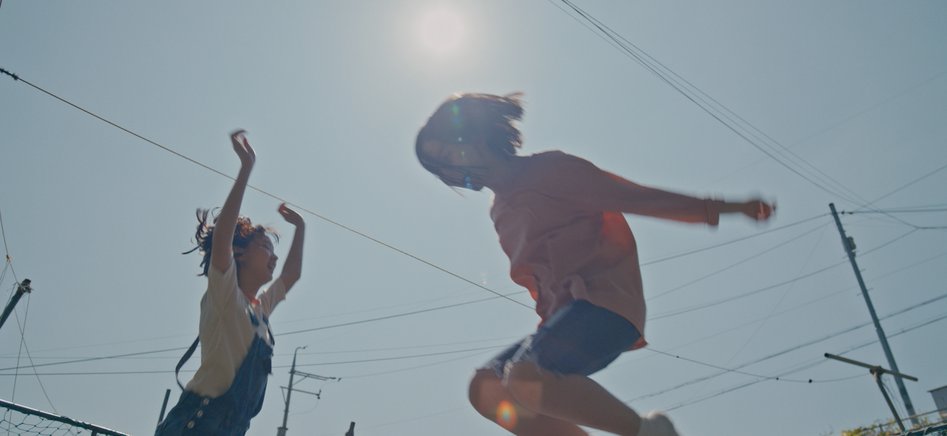 In partnership with the Seoul Independent Film Festival, we bring you a selection of Korean independent films as part of the programme.
These films have been shown across a number of film festivals as the hidden gems of Korean auteurs. They serve as a great introduction to understanding the landscape and diversity of Korean cinema.
The Man Who Paints Water Drops
Documentary|80 min|18 August, 5:30pm
This is an exquisite and piercing documentary film about the artist Kim Tschang-yeul, who died in early 2021. He is regarded as the most recognised artists of his generation who built his body of work around the representation of a single fascinating motif – the water drop. It is a beautiful portrait of a relationship between father and son that reflects on the differences in culture age and temperament. Co-directed by son – Kim Oan and Brigtte Boulillo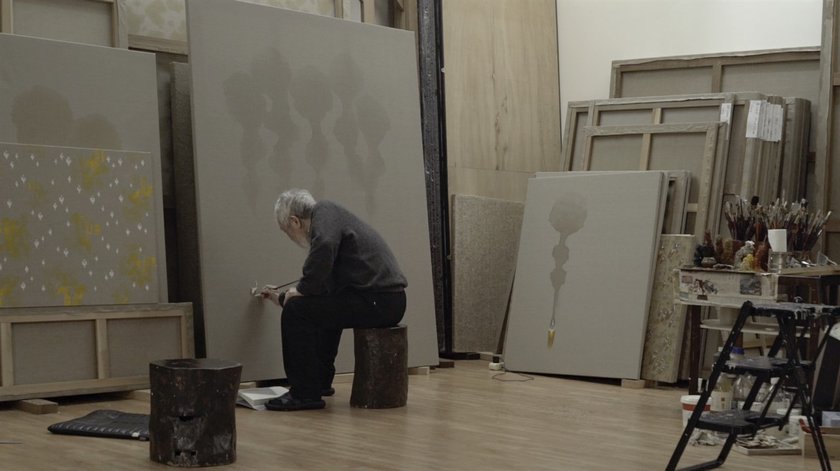 Lucky Chan-sil
Drama|96 min|19 August, 5:30pm
Chan-sil, a film producer, finds herself unemployed after the sudden death of her long-time collaborated director. Out of prospects and out of luck, she moves into a low grade room in a poor neighbourhood, but something doesn't seem quite right with her new elderly landlady.
Director Kim Cho-hee, a former producer for Hong Sangsoo, debuts her own feature with this 2019 award-winning film. As the film begins with a male director suffering a heart attack, director Kim is dramatising her own struggles to break free of Hong's shadow. Featuring academy award winner Youn Yuh-jung, the film is full of humour and insight about life.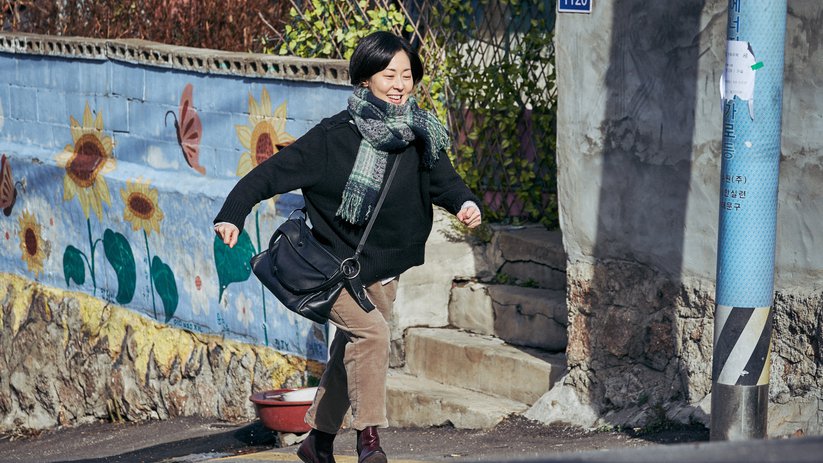 House of Hummingbird
Drama|133min|20 August, 5:30pm
Director Kim Bora's feature debut is set in Seoul in 1994, during the time of the Seongsu Bridge collapse. The film's heroine, 14-year-old Eunhee, wanders the city searching for love and meaning. The film's measured pace allows the narrative to examine the tender moments of despair, joy and misery that come with adolescence. Kim presents an honest and poignant take on her heroine with brilliant cinematography from Kang Guk-hyun and evocative soundtrack by composer Matija Strniša as accompaniment. Park Ji-hu as the heroine gives a powerhouse performance. Winner of numerous film festival awards including the Tribecca Film Festival Award for Best International Narrative feature in 2019.