Lancashire Korea
Festival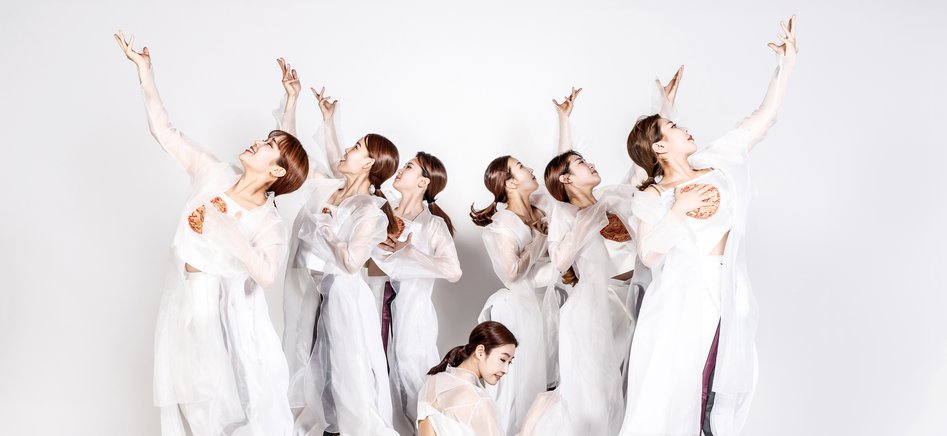 Korea Festival in Preston, Lancashire
We are delighted to announce that our Korea Festival will make its way to Preston, Lancashire on 28 September!
The Lancashire Korea Festival is a day-long celebration of everything Korean that focuses upon sharing both traditional and modern aspects of K-culture. A selection of cultural programmes will fill Preston's 53 Degrees at the University of Central Lancashire. Working with the province Jeollabuk-do, this festival celebrates the region's strong connection to traditional Korean music and dance as well as Korean costumes and handicraft.


[Performing Arts]
Hanbok Fashion Show
K-Pop Talent Show
Traditional Korean Music and Dance

[Experiences]
Korean Handicraft (Korean folk art, traditional Korean paper)
Korean Calligraphy
Korean Traditional Costumes, Hanbok
Korean Food


DATE: Saturday, 28th September 2019
TIME: 12-4:30pm
VENUE: 53 Degrees, Brook Street, Preston, PR1 7HN
ENTRANCE FEE: £5

Ticket link: https://www.eventbrite.co.uk/e/lancashire-korea-festival-tickets-68139682625

Tickets can be bought in advance through Eventbrite or bought at the entrance of 53 Degrees on the day in cash.

The Lancashire Korea Festival is hosted by Jeollabuk-do province, the International Institute of Korean Studies of the University of Central Lancashire and supported by the Korean Cultural Centre UK.