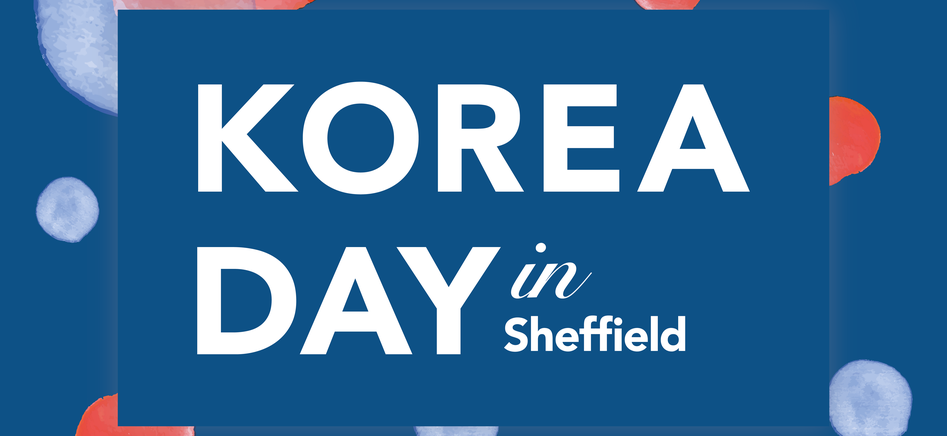 We are delighted to announce the return of our Korea Day in Sheffield!
In collaboration with The University of Sheffield's Korea Society and K-Pop Dance Society, this popular cultural day will return to the city this March. Following the success of last year's sell out event, this day-long celebration of everything Korean will focus on sharing both traditional and modern aspects of K-culture.
The day will include K-Food, K-Music, K-Beauty, K-Crafts and K-Literature.

Experiences
Korean Food and Culinary Demonstrations
Traditional Korean Costumes (Hanbok)
Professional Korean Cosmetics Demonstrations
Traditional Korean Calligraphy, Games, Handicrafts
Totem Pole Carving
Korean Food and Drinks
Korean Books

Performing Arts
Traditional Music and Dance
K-Pop Cover Competition
Performances by UoS' very own K-Pop Dance Society
Taekwondo

DATE: Sun 10th March 2019
TIME: 12-5pm
VENUE: Octagon Centre, Clarkson Street, Sheffield S10 2TQ
ENTRANCE FEE: £5

Tickets can be purchased in advance through the university of Sheffield Students' Union website or on the door.
To book tickets, please click on the link below or the 'Book now' button at the top right hand corner of the screen.
Ticket link
Please retain your email confirmation of booking.
*Any food and photo purchases are charged separately.

Korea Day in Sheffield is supported by the Korean Culture Centre UK.