K-Pop Academy Alumni
Reunion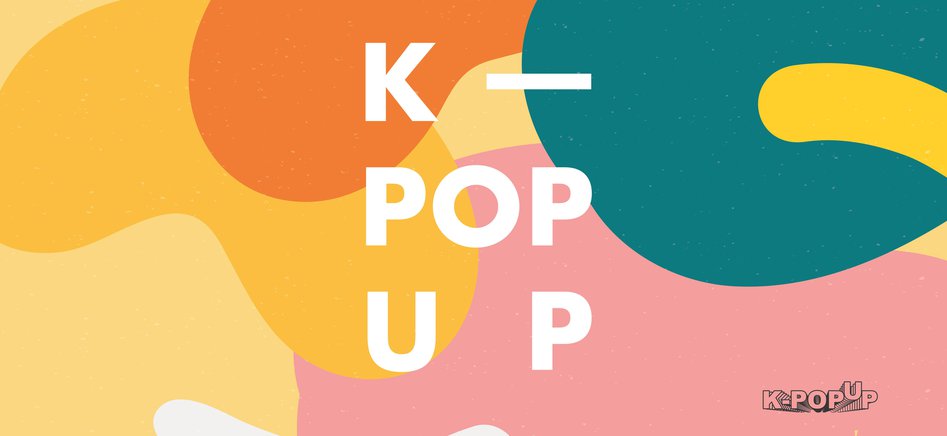 K-Pop Up
Our brand new programme for K-Pop Academy alumni.
CALLING ALL K-POP ACADEMY GRADUATES
Did the K-Pop Academy leave you wanting more? Are you looking for opportunities to expand your knowledge of Korean culture even further while meeting like-minded people from the K-Pop community here in London?
Join us on Saturday 3 November for K-Pop UP: a full day of cultural activities and talks at the KCCUK, exclusively for graduates of the K-Pop Academy programme (1~14).
This will be the first in a series of new classes and reunion/networking events for K-Pop Academy graduates, with the aim of inspiring and bringing together an active community of KPA alumni.
PROGRAMME HIGHLIGHTS
An introduction to K-Pop idol make-up with an expert on the latest K-BEAUTY trends!
Discussion + workshop on traditional and contemporary Korean customs, etiquette and daily life... everything you need to know before you visit Korea!
FORUM on 'Building a K-Community in the UK'
– how can we take our experience of the K-Pop Academy further to become ambassadors for Korean culture and bring together the ever-expanding community of K-Pop fans here in London?
Full details of the event programme to follow - exact timings are subject to change.
This event is FREE but spaces are limited and will be allocated through random selection:
to apply, please email ☞ kccuk.thekpopacademy@gmail.com with your full name and the number of the K-Pop Academy you attended. The deadline to apply is Wednesday, 24 October. Spaces are limited so sign up now to avoid disappointment!