K-Pop Academy's 10-year Anniversary
Event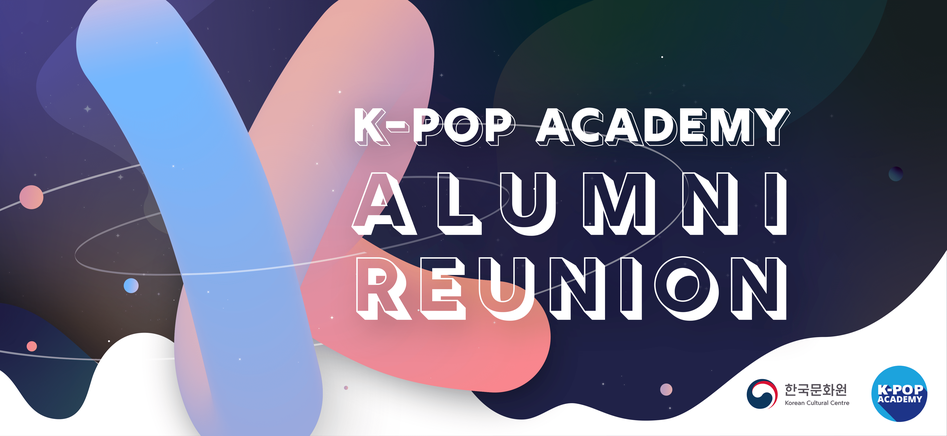 The 20th K-Pop Academy Graduation and Alumni Reunion
This year, the Korean Cultural Centre UK present a special commemorative event for the K-Pop Academy programme in celebration of its 10-year anniversary.
Everyone who have previously graduated from the K-Pop Academy programme or is an official KCCUK Creator is able to attend.
To avoid the disappointment of not being able to attend, please respond as soon as possible since places will be limited. (RSVP here) For this same reason, you won't be able to bring another guest with you.
Before you RSVP, please note:
The event will be separated in two parts, the 20th K-Pop Academy graduation ceremony and the Alumni Reunion.
Considering the continuous negative impact of COVID-19 in our lives, all attendees will be asked to show proof of negative covid test obtained three days before the date of the event. A Lateral Flow Test which can be done for free in a pharmacy would do.
Your body temperature will be taken by a staff member when you arrive at the venue.
Unless exempt, all attendees will be asked to wear face covering when inside the venue.
We hope that you will be able to join us for this event. If you have any special requirements that you would like to share with us, so that we can make it easier for you to enjoy the event, please email us on kccuk.thekpopacademy@gmail.com