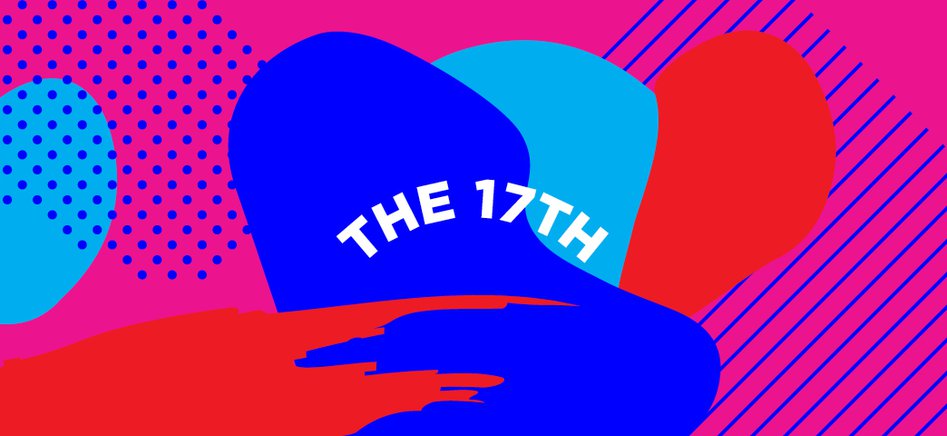 K-Pop Academy Application Window
Application Window Now Open - Until 10 February
You follow the idols, you've got the moves…but how much do you really know about Korean culture? Discover Korea like never before with our unique 10-week programme featuring hands-on workshops, special guests and more!
The K-Pop Academy was launched in 2012 to introduce K-Pop fans to both traditional and contemporary Korean culture in the heart of London. The course delivers a series of academic lectures, interactive workshops and group discussions on everything from the Korean language and history to cooking, martial arts, traditional dress and even K-Beauty.
With guest lecturers including Korean War veteran Brigadier (Retd) B.A.H Parritt CBE, founder of the London K-Pop Dance Workshop (LOKO) Tammy Jane, and academics from SOAS University (to name just a few), you'll be taught by some of the very best experts on Korean culture – and of course, there will be networking opportunities too.
To make the experience as interactive as possible, students are encouraged to get creative through presentations/performances, social media engagement and completion of fun weekly homework tasks.
The programme is held every Saturday afternoon for 10 weeks at the Korean Cultural Centre UK and various venues across Central London.
Student selection is made upon a lottery-based system after an eligibility check against the following criteria:
You must be 16 or over
You must not have previously participated in the K-Pop Academy
You must have a keen interest in K-Pop and Korean Culture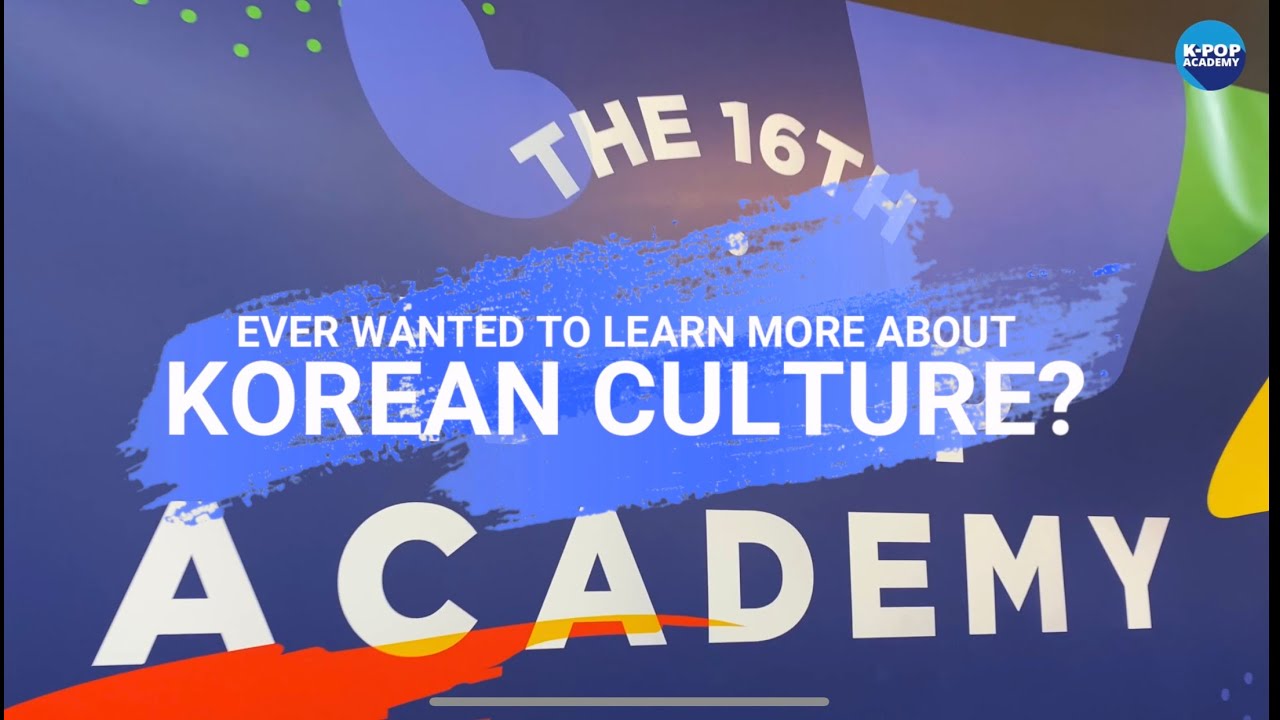 PROGRAMME DETAILS:
Dates: Every Saturday, 22 February – 2 May 2020
Time: 15.00-17.30 (please note exact times may vary - students will be provided with a final timetable at the beginning of the course)
Location: Korean Cultural Centre UK and other venues in Central London
Course Fee: £50 per term (Payable by Cheque or Banker's Draft)
Please make cheques payable to 'Korean Cultural Centre UK'
The fee is not refundable after week 2 of the course.
HOW TO APPLY:
Option 1 – Download and fill out the K-Pop Academy Application Form (Click here)
Option 2 – Make a video introducing yourself and telling us why you'd like to participate in the K-Pop Academy (feel free to use the questions on the application form as a guide)
Please send your completed applications to kccuk.thekpopacademy@gmail.com.
The application deadline is Monday 10th February – applications received outside of the application window will not be considered. Selection results will be announced on 14th February 2020.
Don't miss out on this chance to broaden your K-Culture horizons, meet other like-minded K-Pop fans and make lifelong friendships along the way!
For further information please see the provisional timetable below:
22 February - Welcome to the KCC
29 February - Korean Alphabet and Language
7 March - Hallyu of Today and Tomorrow
14 March - Remembering the Korean War
21 March - K-Beauty
28 March - K-Pop Dance
4 April - Korean Cuisine: Hansik

** Easter Holiday **

18 April - Taekwondo
25 April - Traditional Korean Dress: Hanbok
2 May - Graduation Ceremony
If you have any questions about the course please feel free to email us at kccuk.thekpopacademy@gmail.com. We look forward to receiving your application!