Discover Korea's Independent Music
The K-Music Showcase returns for 2021 with an online edition featuring 6 outstanding bands - audiences will have the rare opportunity to see and hear various voices and music from Korea including hip-hop, R&B – and EDM.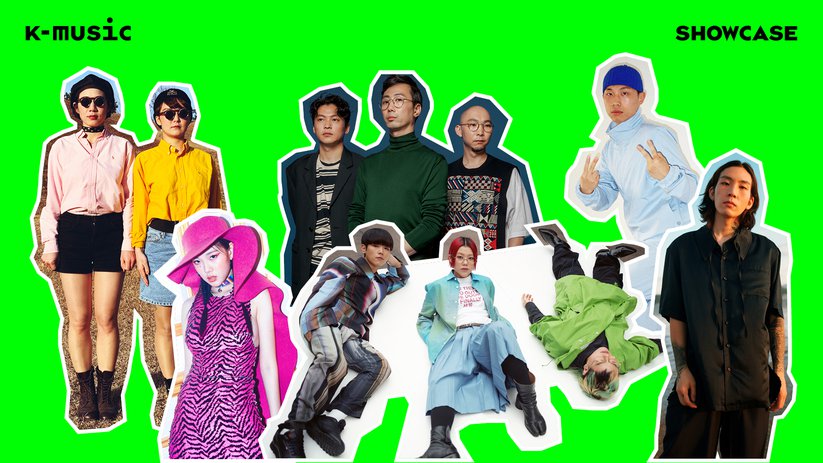 Since 2015, the K-Music Showcase in London has presented exciting Korean bands to audiences before the bands embarked upon a tour of the UK festival circuit.
For this year, the digital edition of the K-Music Showcase will be streaming on our Youtube Channel from 26 - 28 May at 7pm.
The 2021 K-Music Showcase is a truly international event as it is being presented in partnership with the Sejong Center in Seoul, as well as the Korean Cultural Centres in Belgium and Spain.

*See K-music Showcase Brochure


2021 K-Music Showcase LINE-UP

WED, 26 MAY 19:00 (BST)
SEO SAMUEL + BIBI
THU, 27 MAY 19:00 (BST)
SE SO NEON + GEORGE
FRI, 28 MAY 19:00 (BST)
IDIOTAPE + DRINKING BOYS AND GIRLS CHOIR