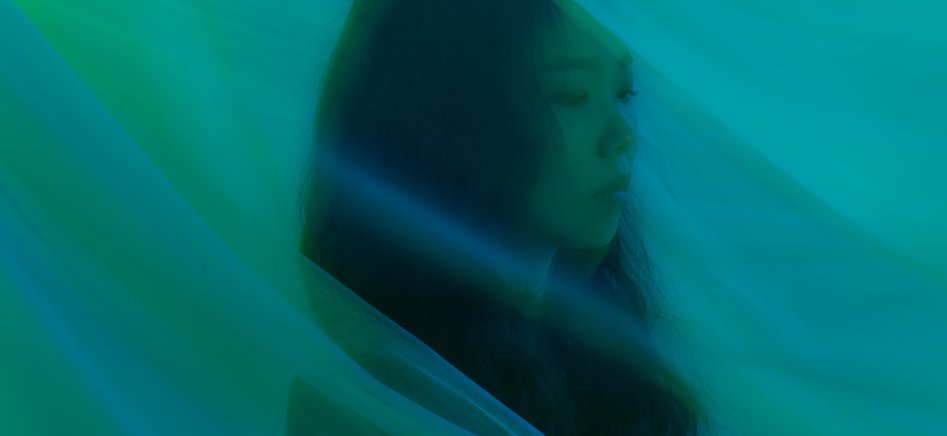 New music for ancient instruments
Park Jiha stunned audiences and critics alike with her Glitterbeat album Communion, described by The Guardian as 'new music for ancient instruments'.
She returns with her second Glitterbeat release Philos, which looks to the future while conversing with a rich instrumental language from the past.
'With one foot in traditional Korean music, and another in modern iterations of minimalism and ambient, Park Jiha created hypnotic streams of sound' (The Wire)
'This is music that ebbs and flows like the sea' (★★★★ Guardian)
'Pushing at the boundaries of traditional and contemporary, Park Jiha creates absolute lucidity when she wants to and complete disorientation when she does not' (The Quietus)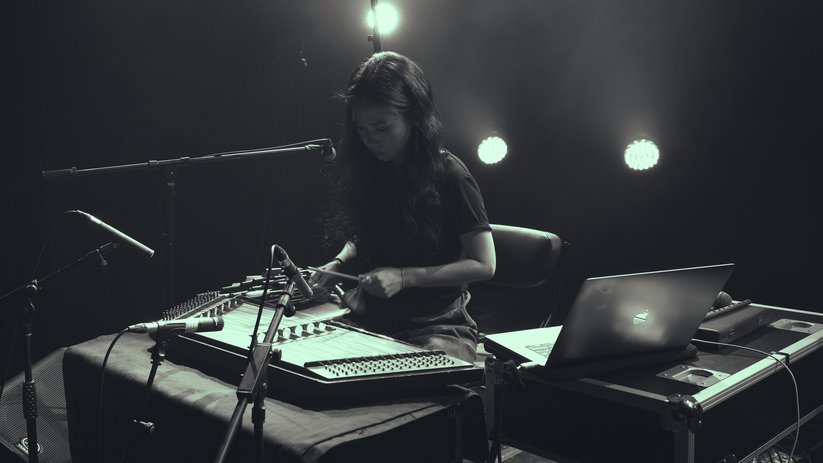 Park Jiha performs her new material solo, by looping and building soundscapes from an array of traditional Korean instruments, such as piri (double reed bamboo instrument), saenghwang (double reed mouth organ of 17 bamboo pipes) and yanggeum (hammered dulcimer-like metal stringed instrument).