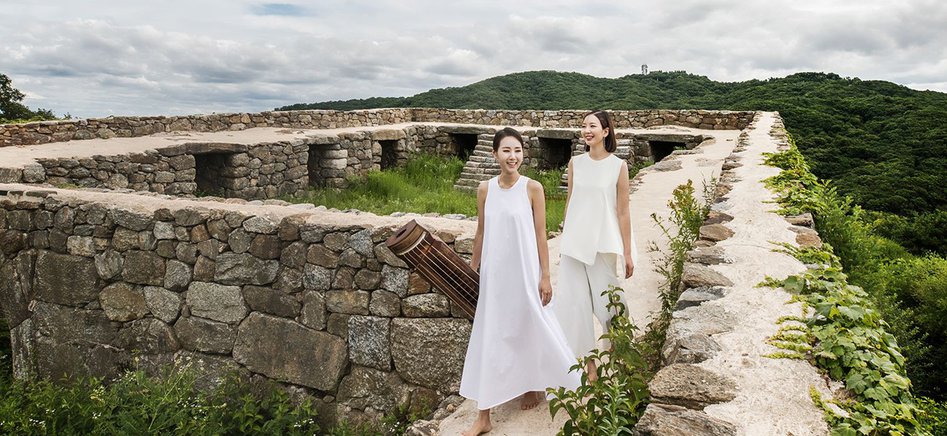 Dongyang Gozupa, Dal:um, Gray by Silver, Gonia
A chance to hear fresh sounds from Korea's up and coming groups who are making waves in the East, we're proud to present them in London's Festival of Korean Music.
*Please note: the online programmes will be available to watch until 29 November after the free stream.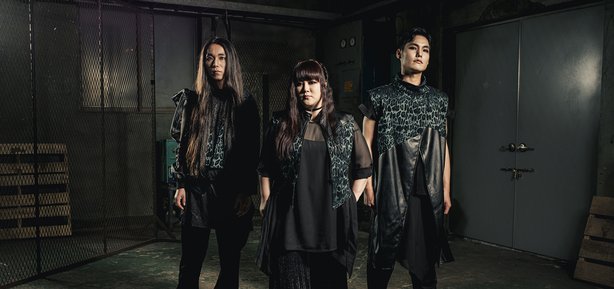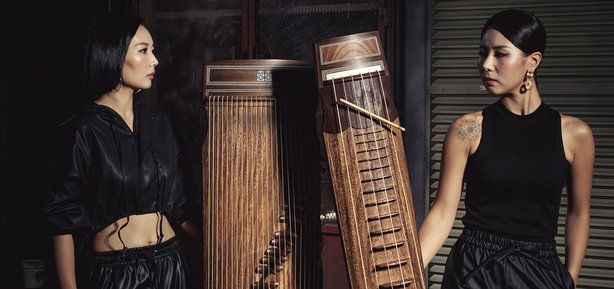 K-Music New Talent I - Dongyang Gozupa and Dal:um
Monday 2 November 19:00 | YouTube (Free)
In a hard-hitting combination of progressive, post-rock and the psychedelic possibilities of the yanggeum (Korean metal-stringed zither), the name Dongyang Gozupa translates as 'eastern high frequency', providing a clue to their music – a trail-blazing, percussion-driven sound with the yanggeum at its centre. For fans of Jambinai, the trio consists of bassist Minhui Ham, yanggeum player Eunhwa Yun, and award-winning percussionist Dohyuk Jang, who performed at K-Music 2016 with one of Korea's biggest rock bands Danpyunsun & The Sailors.
Dongyang Gozupa's recent successes include being featured at PAMS (Performing Arts Market in Seoul), Seoul Music Week and WOMEX.
'You won't believe that they are only three on stage, with the, bass and percussion blending and creating an experience that is intense, powerful, beautiful and colourful' (WOMEX)
Fresh talent from Su-yean Ha on gayageum (silk stringed zither) and Hye-young Hwang on geomungo (fretted silk stringed zither), challenging these traditional instruments in a free and modern way to produce a truly unique sound. Despite their apparent similarity, the gayageum and geomungo are surprisingly different from each other in structure, playing techniques and tone. Dal:um show how innovative interpretations create a harmony between the strong energy and beautiful voices of the two instruments - sometimes clean and minimal yet other times powerful and striking.
'It was a performance that heated up the audience's hearts and ears. Although it is experimental, we can see the popularity of their music by having the solid story in their playing. They have an unrivalled charm' (Mina Jung, gayageum player and critic)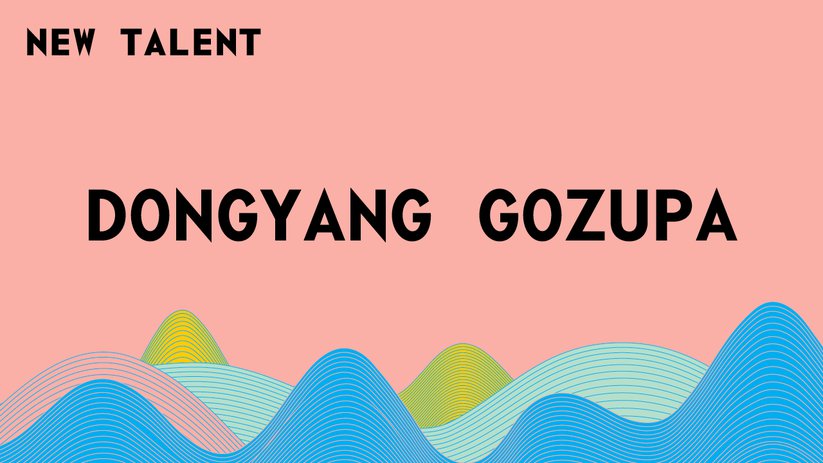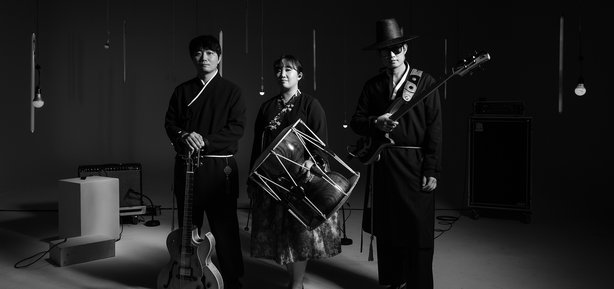 K-Music New Talent II - Gray by Silver and Gonia
Monday 9 November 19:00 | YouTube (Free)
Expressive pianist and composer Hanbin Lee leads this jazz group, Gray by Silver, in expertly performed, emotional pieces of voice, daegeum (large bamboo flute), percussion, and piano - bringing together classical, jazz, and progressive with Korean and Middle-East rhythms both in ethereal waves and staccato punches.
'There are some distinctive features in his piano playing, such as a slow but powerful touch… allowing listeners to have room to engage their imagination… This album is totally calm but also suspenseful.' (Jazz People)
'Because Gray by Silver plays music combining Korean traditional music and jazz, it seems clear that Hanbin Lee has different thoughts when compared to other jazz musicians... Although some of the songs contain improvised aspects, the piano solo of the overall classical work continues to be deep and calm.' (MMJAZZ)
Jazz band Gonia are experts in improvisation, creating the new music style K-jazz, based on traditional Korean rhythms on the janggu (hourglass-shaped, double headed drum) with smooth and progressive guitar and bass licks with sophisticated melodies. The composition of the free rhythms of the janggu and the endless flow of improvisation of bass guitars grants listeners with endless surprises.