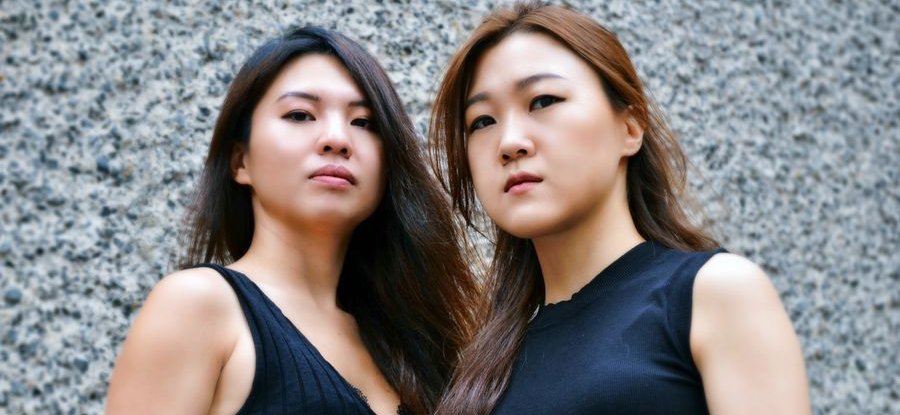 K-Music Festival 2018
Urban Sound is a collaboration between Korean percussionist Jihye Kim and Taiwanese/Australian pianist Belle Chen, based in London, that combines the traditional and experimental with an array of Eastern instruments and Western piano.
Jihye is part of a movement of young, Korean musicians developing the roots of traditional Korean music into a contemporary territory. She introduced Belle to its complex rhythms and pansori vocals when they met improvising at Cafe OTO,. Together with Belle's twist on a classical yet prepared piano, they develop Urban Sound to push musical boundaries around their separate cultures and the links between them.
'Their music transcends cultural barriers and embraces Asian tradition and modern sound' (Gugak FM, Korea)
Their music keeps evolving and they often invite special guests to join them. For this concert, Korean piri (double reed bamboo instrument) player Seayool Kim and Latin Grammy Award winning Korean violinist Sita Chay play with Urban Sound for the first time.
Jihye and Sita also perform together in another group, SaaWee, a duo of Korean percussion and contemporary violin incorporating Korean Shaman rhythm and Latin grooves. They'll be playing together in New York before they play this special London concert for Urban Sound.