K-Music Festival 2015: NOREUM
MACHI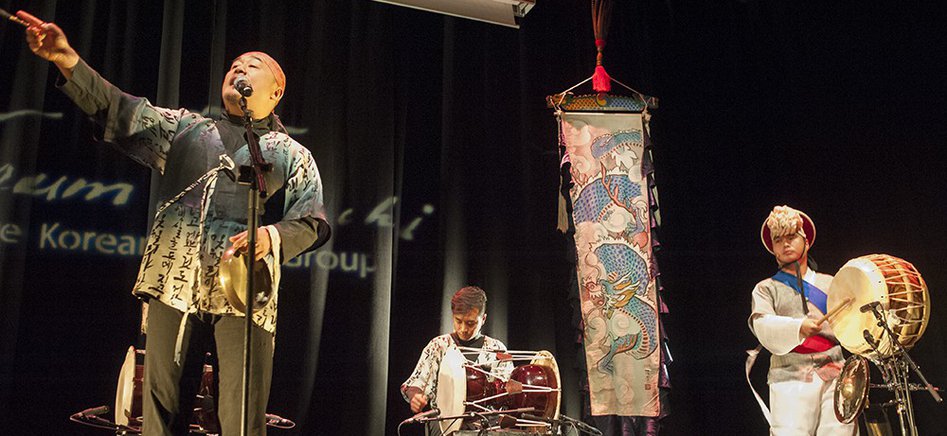 Noreum Machi (founded in 1993) present traditional music that communicates with today's audiences, speaking in the unique language of traditional Korean music. The Company endeavour to make Korean music accessible to everyone living today.
With their slogan "New Wave Korean Music Group," the Company actively performs at the world's prestigious festival and theatres, spreading the DNA of Korea's traditional sound throughout the world.
Wherever there is a Korean sound offering a touching and dynamic moment, you will find Noreum Machi.