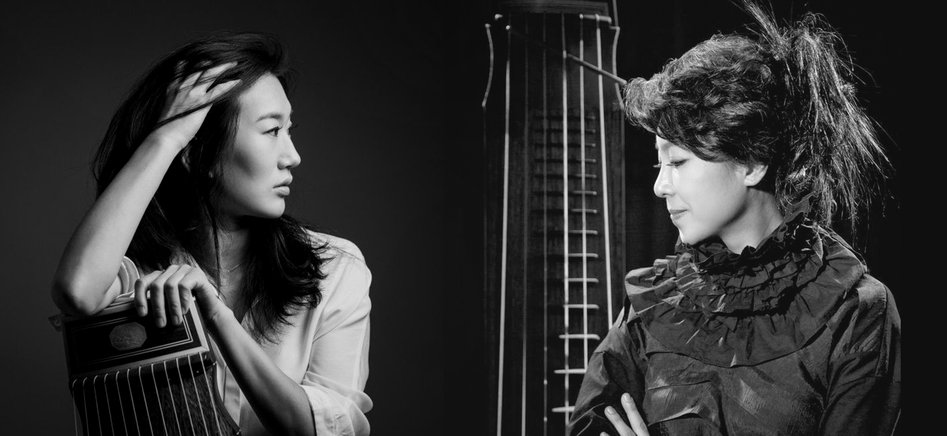 Yoon Jeong Heo + Vincent Peirani, Kyungso Park + Soona Park, Jae Il Jung, Jaram Lee
In our new series for this year, get behind the music with K-Music Encounters -where compelling artists discuss their work before presenting some unique collaborations and one-off pieces.
*Please note: the online programmes will be available to watch until 10 January 2021 on our YouTube channel.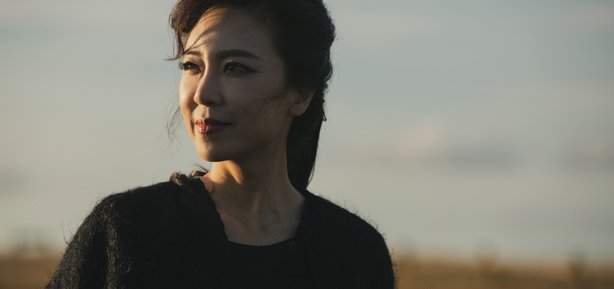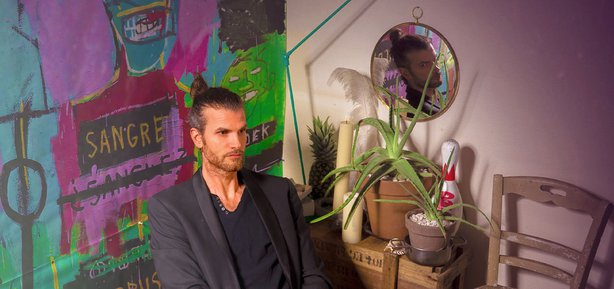 K-Music Encounters I - Yoon Jeong Heo (Black String) + Vincent Peirani
Tuesday 3 November 19:00 | YouTube (Free)
In the first episode of K-Music Encounters, geomungo master Heo will perform and talk about her musical story. The performance will be held in collaboration with prominent French jazz accordionist, Vincent Peirani. It will be a very rare opportunity to enjoy the fantastic concert of the two masters, one not to miss.
Not just the leader of award-winning Korean music and jazz group, Black String, Yoon Jeong Heo is a leading and respected figure of the Korean music scene, bringing together East meets West compositions with her geomungo (zither-like stringed instrument with bridges and frets) offering a fresh, new sound to audiences by presenting ancient tradition within a modern setting.
'An engaging exploration of what can be achieved by bringing ancient and modern into creative fusion' (Jazzwise)
International recognition of accordionist Vincent Peirani rests on that essential, fundamental quality. He has done numerous collaborations in various genres such as in jazz, of course (his own projects, but also collaborations with Daniel Humair, Michel Portal, and others), but also in chanson (Sanseverino, Les Yeux Noirs) and film music (composer for Mathieu Almaric's Barbara in 2017). Notably he collaborated with Heo at the Festival d'Ile de France 2016.
'He has such an individual conception that he manages to transcend his instrument… there is enough going on here to suggest huge potential… present firm evidence that exciting things are happening on the French jazz scene.' (Jazzwise)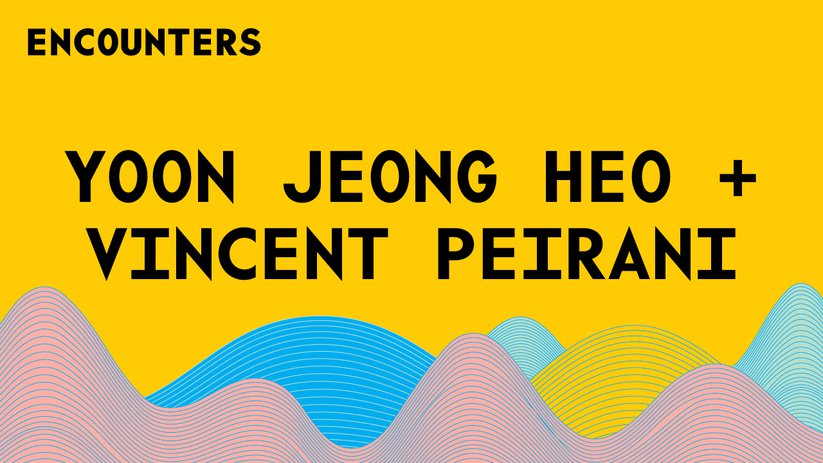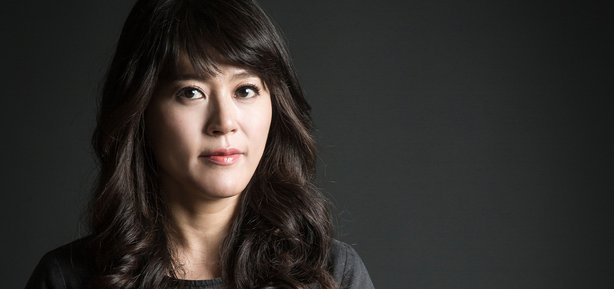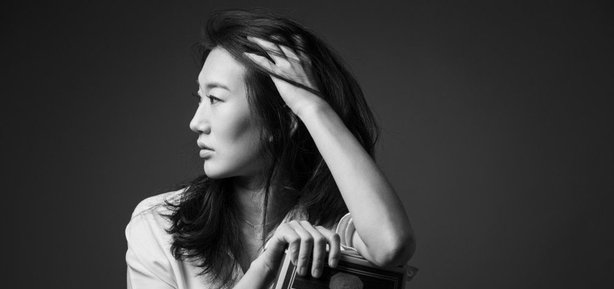 K-Music Encounters II - Kyungso Park + Soona Park
Wednesday 4 November 19:00 | YouTube (Free)
The second guest in the K-Music Encounters series is Kyungso Park, a gayageum master and K-Music favourite. Park has been playing and composing on the gayageum for the last 16 years, in this broadcast she will tell her musical story before performing a small concert with Soona Park, a gayageum performer who has trained in both South and North Korea.
Kyungso Park is a composer, player and improviser of the gayageum, a traditional Korean stringed instrument that sounds like a cross between a harp, an oud and a theremin. She freely breaks down the borders between traditional and contemporary music and at K-Music 2016 she premiered an exquisite collaboration with British saxophonist, Andy Sheppard – 'an engrossing improvisational encounter' (The Guardian). She also participated in K-Music 2018 and again in 2019 with her band, SB Circle.
'She treated a rapt crowd to a wide swath of music, both cutting-edge original compositions and traditional numbers. As serious and meticulous a composer and player as she is, she's also a very funny, engaging performer' (New York Daily)
Gayageum performer Soona Park's cultural background informs her colourful musical identity. Her travels and studies mean her music is established in Japan, North and South Korea. The strange yet overwhelming technique that stands out in her performance makes us measure the musical territory she has constantly expanded, touching the hearts of listeners, and is drawing attention for its outstanding performance.
'The familiar but unfamiliar sound stimulates the curiosity of the audience. Above all, her performance is based on a fast and dynamic sound, and is characterised by flamboyant techniques such as piano playing' (Korea Art TV)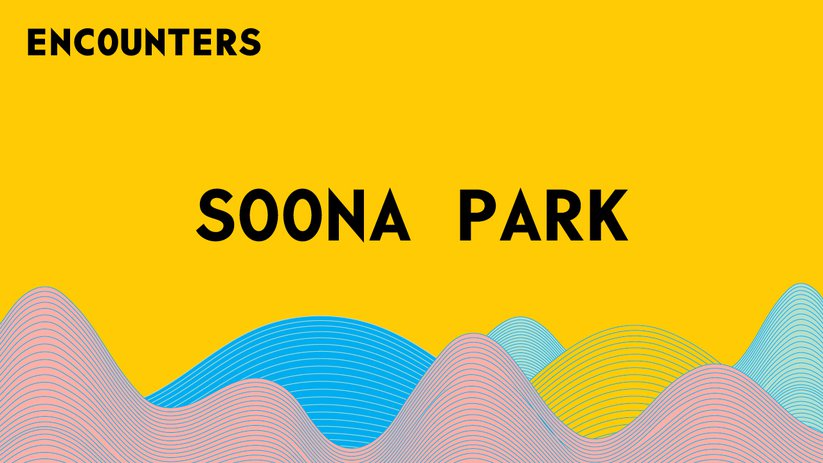 _________________________________________________________________________________
K-Music Encounters Special – Jae Il Jung + Soona Park
Wednesday 4 November 19:35 | YouTube (Free)
The K-Music Encounters Special features the multi-instrumentalist and composer Jae Il Jung, the music director of such international hits as Parasite (2019) and Okja (2017). His career began in his teens and he has since become a prolific name in the industry due to his wide-ranging talents.
Jung is joined by gayageum performer Soona Park performing Those who crossed the river which was created from on the songs; Aprokgang (written by Jo Gi-cheon and composed by Kim Ok-sung), a religious song created in 1949, and Sahyangga (Farewell to My Home), written around 1910.
_________________________________________________________________________________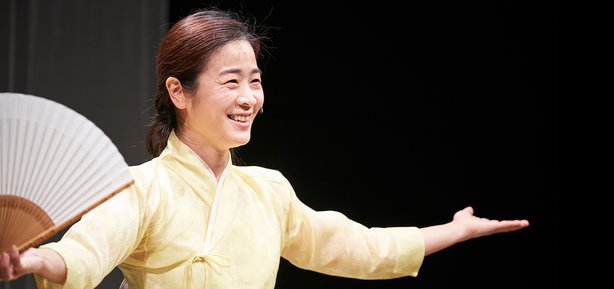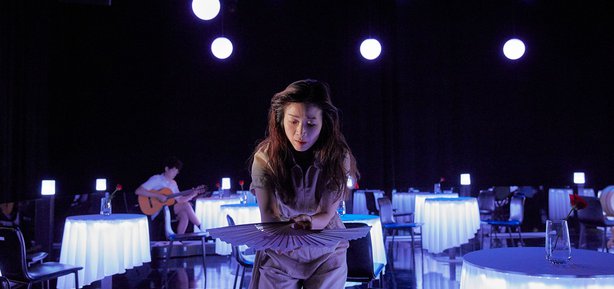 K-Music Encounters III - Jaram Lee
Thursday 5 November 19:00 | YouTube (Free)
The last guest of the K-Music Encounters is a leading pansori singer, Jaram Lee, and she will discuss and perform her pansori piece, The Old Man and The Sea, based on Ernest Hemingway's masterpiece and recreated in pansori form. Lee goes back to the basics of pansori, and only with traditional Pansori linguistics and simple percussion, she brings the story to life and fills the whole stage with its presence.
As a singer of pansori leading light Jaram Lee has captivated audiences across the globe. She has also written and composed works herself, and released the modern pansori's Sacheon-ga and Ukchuk-ga, based on work by German dramatist Bertolt Brecht. Lee once again showed her potential as a creator and performer with the pansori work, Stranger's Song based on the short story by Gabriel García Márquez. She also won the Best Actress award at the Korea Musical Awards 2014 for Musical Seopyenje.
'The artist Jaram Lee is well known in Korea where she protects the tradition of pansori by revisiting it with her weapons: voice and expression that she modulates at will to the precise rhythm of the traditional drum' (Télérama)