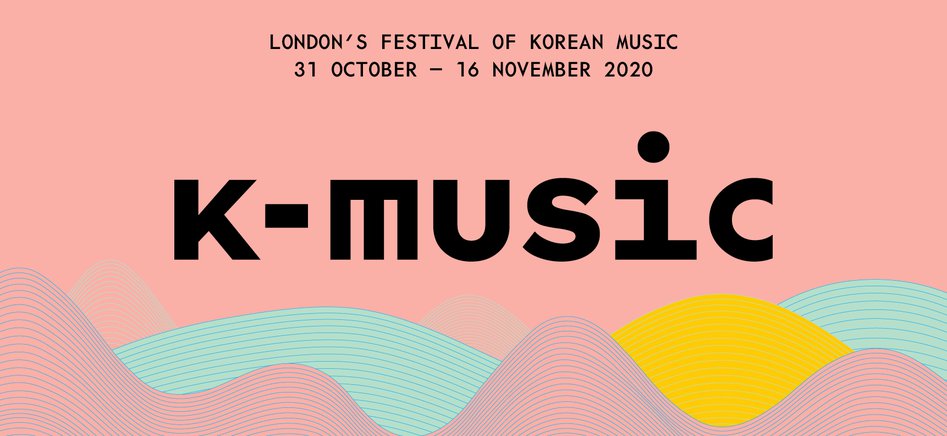 31 OCTOBER - 16 NOVEMBER
DIGITAL KOREAN MUSIC FESTIVAL

London's Festival of Korean Music returns for a whole host of incredible broadcasts for its first digital offering of the best in Korean music.
A festival that is 'original, powerful and thrilling like nothing you have ever heard before'
(★★★★★ Evening Standard)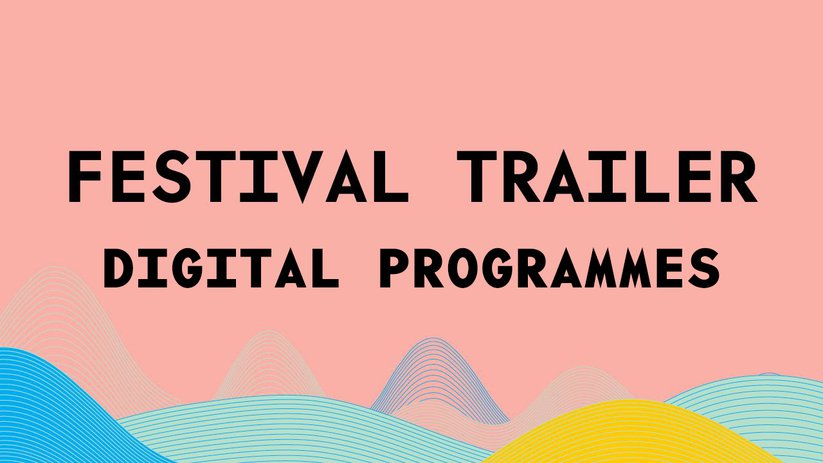 K-MUSIC ONLINE PROGRAMME
In between the live shows, you can enjoy streams from such Korean music greats as Jambinai, Park Jiha, Black String, Jaram Lee, Kyungso Park, Coreyah, LeeNalchi and many more. A fantastic programme of online concerts and talks will be introduced into 5 categories.
Full online programme details will be available from Thursday 1st October through our website. Watch online at youtube.com/thekccuk this November.
1. K-Music Greats / Sat. 31 Oct. 7 & 14 Nov. / Youtube, 5pm
This category includes artists that have performed at previous K-Music festivals, are some of the biggest names in Korean music. This year they include Songlines Award Winners Black String and Jambinai and the sensational singer Heemoon Lee alongside Prelude and NomNom.
2. K-Music New Talent / Mon 2 & 9 Nov. / Youtube, 7pm
We offer a chance to hear fresh sounds from Korea's up-and-coming new groups and this year we showcase Dongyang Gozupa, Dal:um, Gray by Silver and Gonia.
3. K-Music Encounters / Tue 3, Wed 4, Thu 5 Nov./ Youtube, 7pm
In our new series for this year, the artists will discuss their work before presenting some unique collaborations and one-off pieces and this year include Yoon Jeong Heo, Kyungso Park & Soona Park and the renowned pansori artist Jaram Lee. A K-Music Encounters Special features a new collaboration from Jae Il Jung, music director of Parasite.
4. K-Music Specials / Fri 6 & 13 Nov. / Youtube, 7pm
Enjoy a full concert experience. In this series, we broadcast a new performance from gayageum trio Hey String, co-produced with the Seoul Nasam Gugakdang, as well as an outstanding collaboration between Park Jiha, Kyungso Park, Woojae Park, and Soona Park from the Yeowoorak Festival produced by the National Theatre of Korea.
5. K-Music Critic's Choice / Tue 10, Wed 11, Thu 12 Nov. / Youtube, 7pm
Huge names at home and abroad, working with BBC presenters, Lopa Kothari, Nikki Bedi and Max Reinhardt have specially selected world-renowned groups enjoying growing success. This year's critic's choices are Coreyah, Sinnoi and Leenalchi.