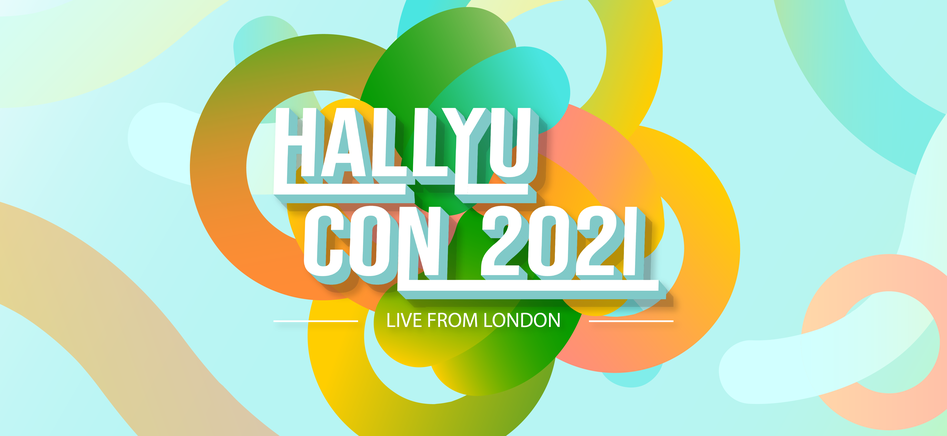 Hallyu Con is a platform that aims to share, showcase and celebrate the Korean Wave (Hallyu) in its various forms and provide a 'safe' space where Korean culture enthusiasts and Kpop fans alike can engage with immersive events, while sharing their experiences and connecting with each other.
Date: 4th September 2pm BST, 10pm KST, 9am EDT
Where: Live from KCCUK YouTube and Hallyu Con Channels
What: K-Fashion | K-Drama & Film | K-Fitness | K-Beauty | K-Food | K-Pop Music | K-Pop Dance and much more!
Performances by Laboum
Presented by Sophia Tang & Shai from The K-Way
Appearances from Tamlin, Imherve, Heners 332, Firdaous, Esther Linda, Zozo, Korean Halfie
In collaboration with the Korean Cultural Centre UK, MyWave collaborative, UK Ahgase, UK Monbebe, Korean Brittish Cultural Exchange
Sponsored by Yemoo, Su Stage Costume, Yujin Hanbok, Mori Nori, London Hanbok, Heohwan Simulation, TheKam, Post December, London Kpop Street, LoKo, Hongdae Pocha, BWon and Kreaon
Supported by the Korean Ministry of Culture Sports and Tourism, KOFICE and Hallyu Com-On
In partnership with London Hanbok and Radio Kimchi UK
Visit the Hallyu Con Official Website for more details.