Open Call: Hallyu Con
2021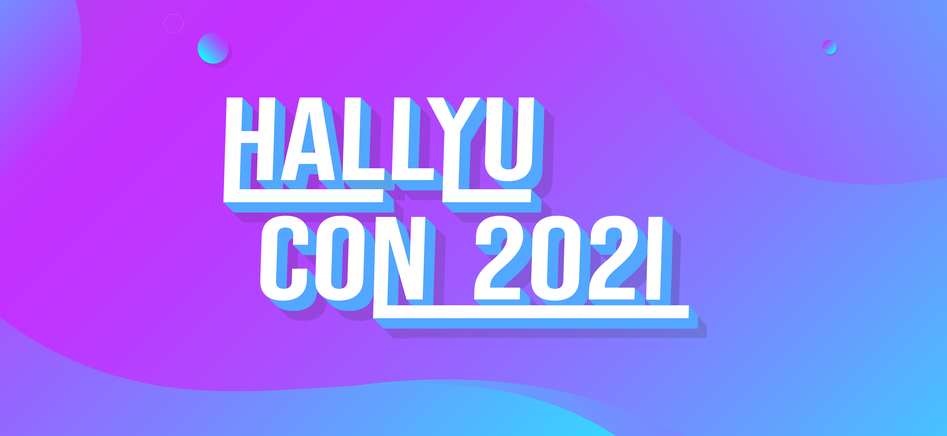 Applications open until 7th April 2021
Calling all K-communities, graphic designers, video editors, and models. Last year's Hallyu Con was a huge success, and the organisers are now looking for people to get involved in the creation of this year's event. Do yourself a favour and apply now.
*Please note that Hallyu Con is the programme that is actively organised by UK-based communities.Communities involved in this programme will not be formally employed by the KCCUK.
Please follow the official Hallyu Con channels for updates.