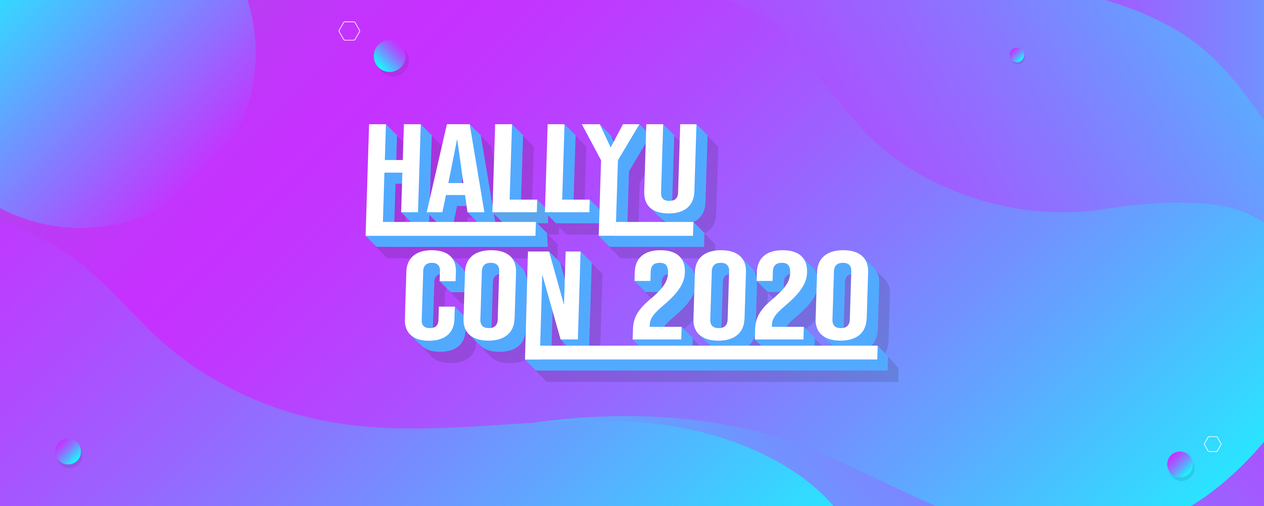 Calling all UK and Europe-based Korean culture enthusiasts!
4 Oct 2020
Are you keen to join the ultimate celebration of Korean pop culture?
4 Oct 2020, 3PM (UK time) / 11PM (Korea time) – The event can be watched through livestream on the day.
Venue: YouTube (@ thekccuk)
Price: Free admission
This one-day online event, which aims to celebrate and showcase Hallyu, the Korean Wave in its various forms, will be livestreamed directly from London at 3pm on Sunday 4th October 2020, through the KCCUK's YouTube channel.
Join us, and other Korean culture enthusiasts and K-Pop fans from around the globe, to celebrate Korean pop culture.
From the comfort of your own home, you'll be able to watch performances by various idol groups such as A.C.E and VAV, R&B and Hip Hop artists PLT or singer Sonnet Son and many more! These performances will be complemented by unique experiences displaying other aspects of K-Culture including fashion, cinematography, dance and beauty.
And that's not all! Hallyu Con will be presented by the famous YouTubers Kai Mastro and Lexie Marie and will include discussions, challenges and games with well-known K-influencers such as Johnny, Raffy and Margarita; K-Pop dance demonstration by worldwide famous cover groups UJJN, Risin and IlovedanceNY; Korean food exhibition and much, much more!
Finally, in light of the damage caused by COVID-19, the Hallyu Con 2020 Live in London is also joining hands with UK charity Children and Families Across Borders (CFAB) to raise money in support of those in need. As a viewer, you will also be able to donate to this important charity via links in the description.
Sounds exciting right? Check out the full programme details below!
PROGRAMME DETAILS:
Date: 4 October 2020
Time: 3PM UK Time
Location: Online via KCCUK YouTube Channel
To join the livestream, head to www.youtube.com/user/thekccuk on the date and time mentioned above.
Hallyu Con 2020 is:
Supported by Korean Foundation for International Cultural Exchange (KOFICE); Hallyu Com-On
Presented by The Korean Wave Community (K-Events, My Wave Collective, UK BTS ARMATION) & Korean Cultural Centre UK
Oops!
Unfortunately, the results could not be loaded.