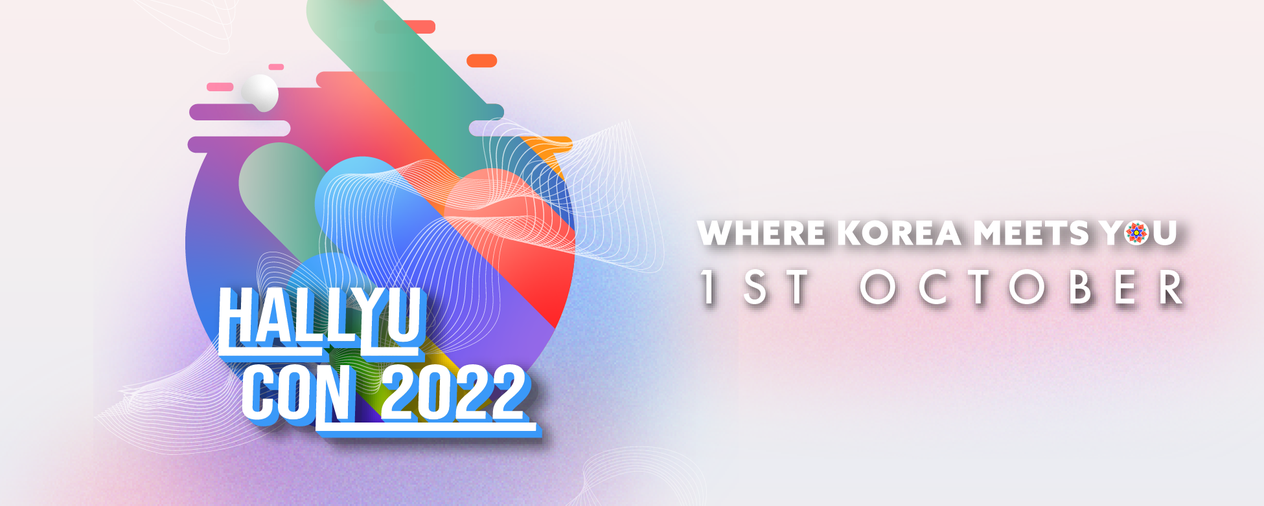 Calling all UK and Europe-based Korean culture enthusiasts!
Are you keen to join the ultimate celebration of Korean pop culture?
Join us, and other Korean culture enthusiasts and K-Pop fans from around the globe, to celebrate Korean pop culture.
From the comfort of your own home, you'll be able to watch K-Pop performances and many more! These performances will be complemented by unique experiences displaying other aspects of K-Culture including fashion, cinematography, dance and beauty.