A Festival of Korean Dance Now I : Yoon Jung
Bae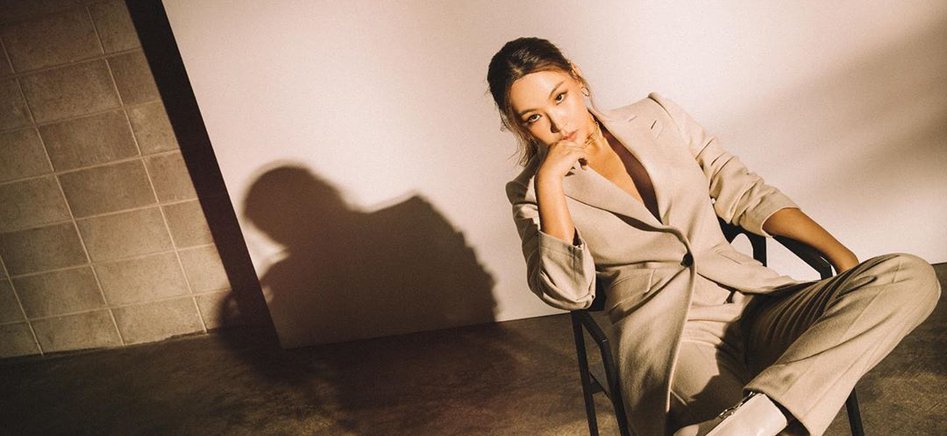 Korean Dance Now I : Yoon Jung Bae
WEDNESDAY 2 DECEMBER 19:30
Meet K-pop choreographer Yoon Jung Bae, the choreographer with the Midas touch!
Known for its addictive melodies, slick choreography, and production values, K-pop has become a global phenomenon. This documentary gives you a peek into the world of Yoon Jung Bae, the choreographer behind some of the high octane dance routines of K-pop's biggest bands including Brown Eyed Girls, T-ara and Kara and mentor on Korean television's K-pop competition programme Produce.
Featuring rehearsal footage from the dance studio and Yoon Jung Bae's dance academy; clips from hit K-pop music videos; exclusive interviews with Bae, singer LUNASOLAR and renowned choreographers Sung Deuk Son, Jun Hee Park, Tony An, and Chae-yeon from the group IZ*One; an insight into Bae's roles as a pioneer for choreographers rights; and her plans for the future, this short film celebrates the talent behind the K-pop craze!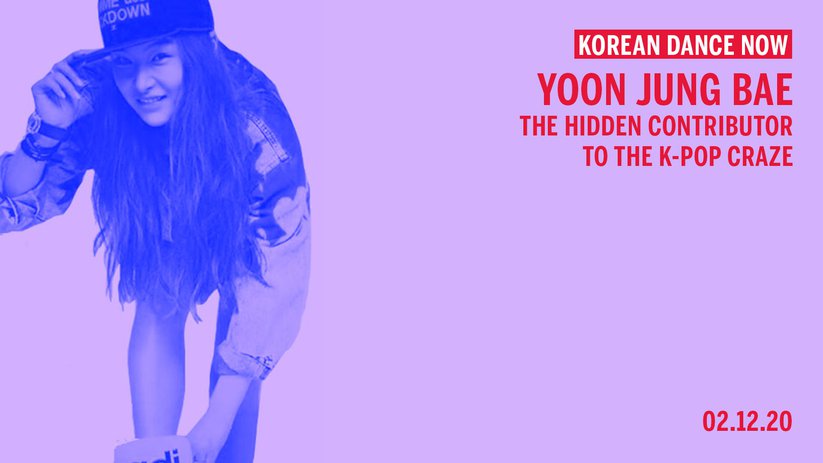 See what it takes to nurture young performers, run a successful dance school and create pieces that 'grab your attention for three minutes' time and time again.