2019 KCCUK Open Call: Ways to
Experience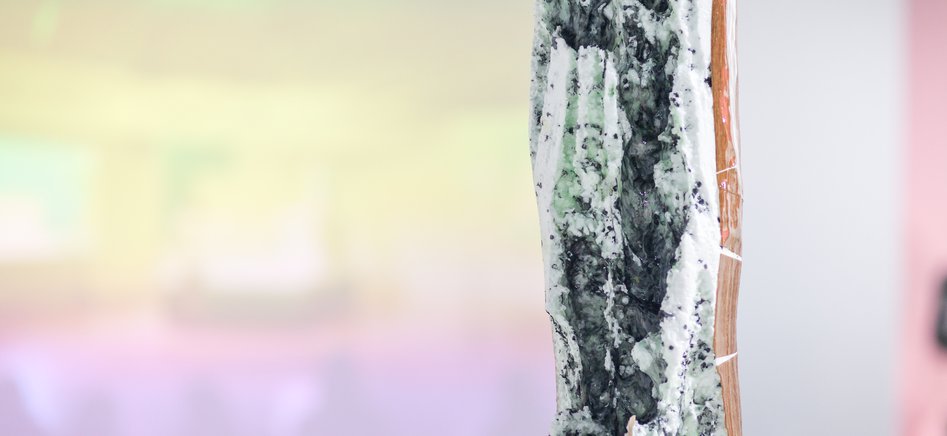 2019 KCCUK Open Call Exhibition
A series of collaborative works by six international artists based in the UK and Korea.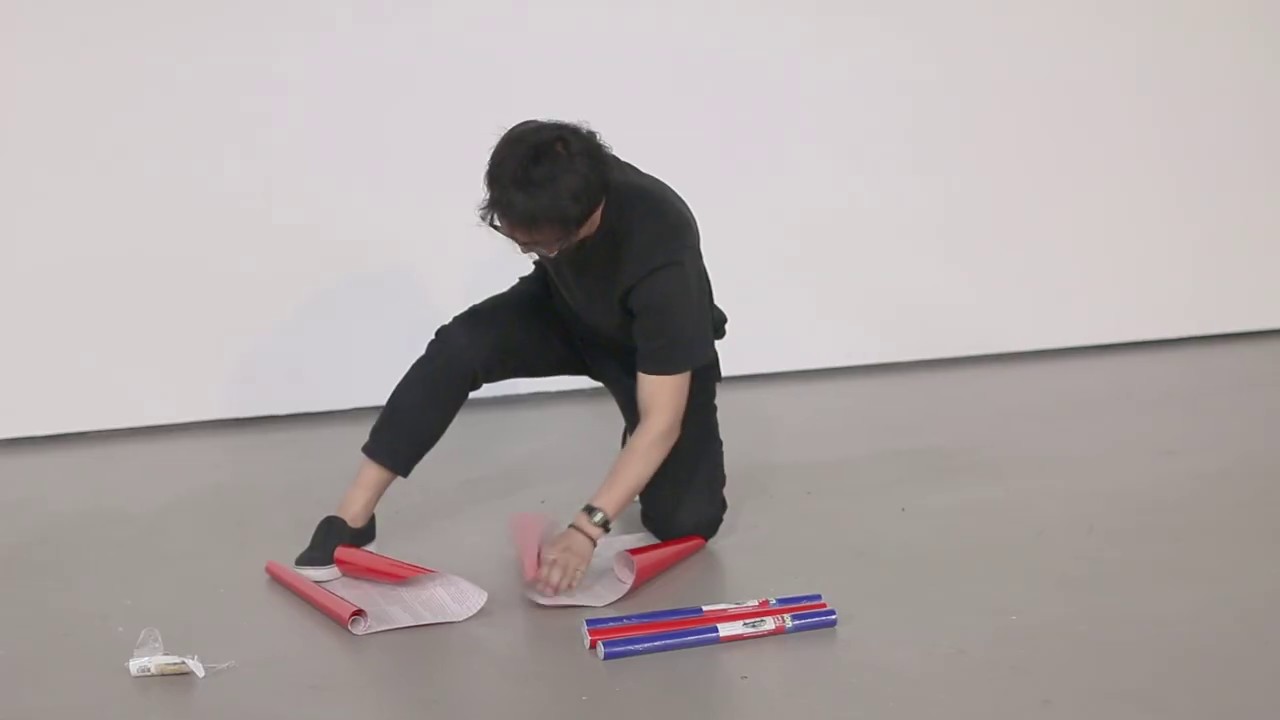 For the 2019 KCCUK Open Call Exhibition, the Korean Cultural Centre UK presents Ways to Experience, a series of collaborative works by six international artists based in the UK and Korea.
ASSOCIATED EVENT
Performance : Dining Time by Boram Moon
( Free entry)
22nd June, 1:30pm
29th June | 6th July, 2pm
To find out more about the associated event, please click HERE.



ABOUT THE EXHIBITION
Ways to Experience showcases a series of collaborative works by six international artists based in the UK and Korea. They creatively investigate and experiment with the notion of experience and constructed knowledge of the world through philosophical questioning and scientific research. The concept of this exhibition grew from the artists Boram Moon and Eunmi Mimi Kim who questioned the validity of our own perception of physical and psychological experiences.
Without realising it, our perception and knowledge processes limit the breadth of our reflection and constrict the way we regard and otherwise experience the world. For the six participating artists the way we experience the world is largely determined by the systems of knowledge we acquire through culture and language. With these works the artists challenge the order of the existing knowledge system, encouraging the viewer to consider how the time and space we are living in can be varied, or how the moments we encounter everyday can be perceived as peculiar, or how our senses and reactions can be manipulated.
With an interest in reinterpreted experiences, memories and feelings, this exhibition embraces multi-media live performance, sculptural/digital mapping, audience-participatory installation, immersive sound installation and multi-channel video display. The range of different mediums and practices shown in the exhibition not only incorporate the various artistic interpretations of 'Ways to Experience' but also leaves open the door for a very personal, subjective experience.

PARTICIPATING ARTISTS
Taeyoung Choi (KR), Woojin Jeon (KR), Myungwoo Jung (KR), Eunmi Mimi Kim (KR), Boram Moon (KR), Eriko Takeno (JP)


KCCUK OPEN CALL
The KCCUK Open Call is a visual arts programme that provides support for emerging and early career artists whose opportunities of presenting their practices are becoming rare in the UK's competitive art scene. The programme offers them an exhibition platform from where they can further establish their careers. In heightening the attention drawn to UK-based Korean artists through individual and collaborative works, the programme is open to various forms of creative artistic expression and communication.


2019 KCCUK OPEN CALL JURORS
Dr Je Yun Moon is a curator and writer from South Korea. She has delivered large-scale exhibitions and new commissions over the past 10 years. She has worked in various areas of art, architecture and performance at the Sonje Art Center, Anyang Public Art Project, Venice Architecture Biennale, Nam June Paik Art Center and the Korean Cultural Centre UK. Most recently, she was responsible for the visual art programmes of the UK/Korea 2017-18, a programme of extensive cultural activities which took place in the UK, presenting exhibitions, performances, residences and workshops and public art installations of Korean artists. She is currently the Head of Programmes at Liverpool Biennial. She holds a BA in Art History from Cornell University and an MA in curatorial studies from the Royal College of Art. Her doctoral project in Curatorial/Knowledge in the Visual Culture Department at Goldsmiths College was driven by questions raised in her own practice as a performance programme curator in the early 2000s.
Kirsty Ogg is the Director of New Contemporaries, the UK's leading organisation that provides professional development support for artists leaving formal and alternative programmes of study. Ogg worked as curator at the Whitechapel Gallery from 2009 to 2013. Prior to this, she was Director of The Showroom Gallery, London and was part of the organising committee of artist-led space Transmission Gallery, Glasgow. Ogg has taught widely and is currently a lecturer on the MFA Curating course at Goldsmiths, University of London.
Matthew Pendergast is a curator based in Manchester, UK. He is curator at Castlefield Gallery, established in 1984 as Manchester's first public art gallery dedicated to contemporary visual art, where he works with regional, national and international artists at all stages of their careers. He has delivered multiple self-initiated projects including: Hankering for Classification, New Art Spaces: Federation House (2014) co-curated with Elizabeth Wewiora; Rule of Three, Islington Mill (2013) co-curated with Jeni Holt Wright; and in 2011 he completed a Curatorial Residency at 501 Art Space, Chongqing, China. He previously worked for Centre for Chinese Contemporary Art (CFCCA), Manchester.