2019 KCCUK Open Call
Announcement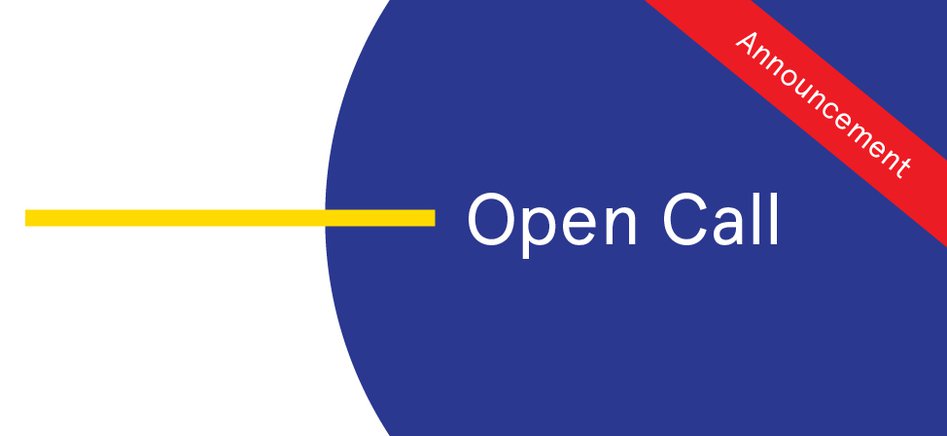 2019 KCCUK Open Call Announcement
We are pleased to announce that the following artists have been selected to present a group show for the 2019 KCCUK Open Call.
2019 KCCUK Open Call Winners are:
Boram Moon, Woojin Jeon, Myeongwoo Jung, Taeyoung Choi, Eunmi Mimi Kim, and Eriko Takeno


The 2019 Open Call Exhibition will present a series of collaborative works by six international artists based in the UK and Korea who creatively explore the relationship between their experience and knowledge of the world through philosophical questioning and scientific research.
This month long exhibition will start from the beginning of June, embracing a variety of mediums including multi-media live performance, sculptural/digital mapping installation, audience-participatory installation, immersive sound installation and multi-channel video display.
The KCCUK Open Call is a visual arts programme that provides support for emerging and early career artists whose opportunities of presenting their practices are becoming rare in the UK's competitive art scene. The programme offers them an exhibition platform from where they can further establish their careers. In heightening the attention drawn to UK-based Korean artists through individual and collaborative works, the programme is open to various forms of creative artistic expression and communication.
Congratulations to all of the winners and thank you again to all those who entered our Open Call, we were overwhelmed by the level of talent we have seen and look forward to what comes next from everyone who took the time to apply.


Special thanks to our jury panel:
Kirsty Ogg is the Director of New Contemporaries, the UK's leading organisation that provides professional development support for artists leaving formal and alternative programmes of study. Ogg worked as curator at the Whitechapel Gallery from 2009 to 2013. Prior to this, she was Director of The Showroom Gallery, London and was part of the organising committee of artist-led space Transmission Gallery, Glasgow. Ogg has taught widely and is currently a lecturer on the MFA Curating course at Goldsmiths, University of London.
Dr Je Yun Moon is a curator and writer from South Korea. She has delivered large-scale exhibitions and new commissions over the past 10 years. She has worked in various areas of art, architecture and performance at the Sonje Art Center, Anyang Public Art Project, Venice Architecture Biennale, Nam June Paik Art Center and the Korean Cultural Centre UK. Most recently, she was responsible for the visual art programmes of the UK/Korea 2017-18, a programme of extensive cultural activities which takes place in the UK, presenting exhibitions, performances, residences and workshops and public art installations of Korean artists. She is currently the Head of Programmes at Liverpool Biennial. She holds a BA in Art History from Cornell University and an MA in curatorial studies from the Royal College of Art. Her doctoral project in Curatorial/Knowledge in the Visual Culture Department at Goldsmiths College was driven by questions raised in her own practice as a performance programme curator in the early 2000s.
Matthew Pendergast is a curator based in Manchester, UK. He is curator at Castlefield Gallery, established in 1984 as Manchester's first public art gallery dedicated to contemporary visual art, where he works with regional, national and international artists at all stages of their careers. He has delivered multiple self-initiated projects including: Hankering for Classification, New Art Spaces: Federation House (2014) co-curated with Elizabeth Wewiora; Rule of Three, Islington Mill (2013) co-curated with Jeni Holt Wright; and in 2011 he completed a Curatorial Residency at 501 Art Space, Chongqing, China. He previously worked for Centre for Chinese Contemporary Art (CFCCA), Manchester.