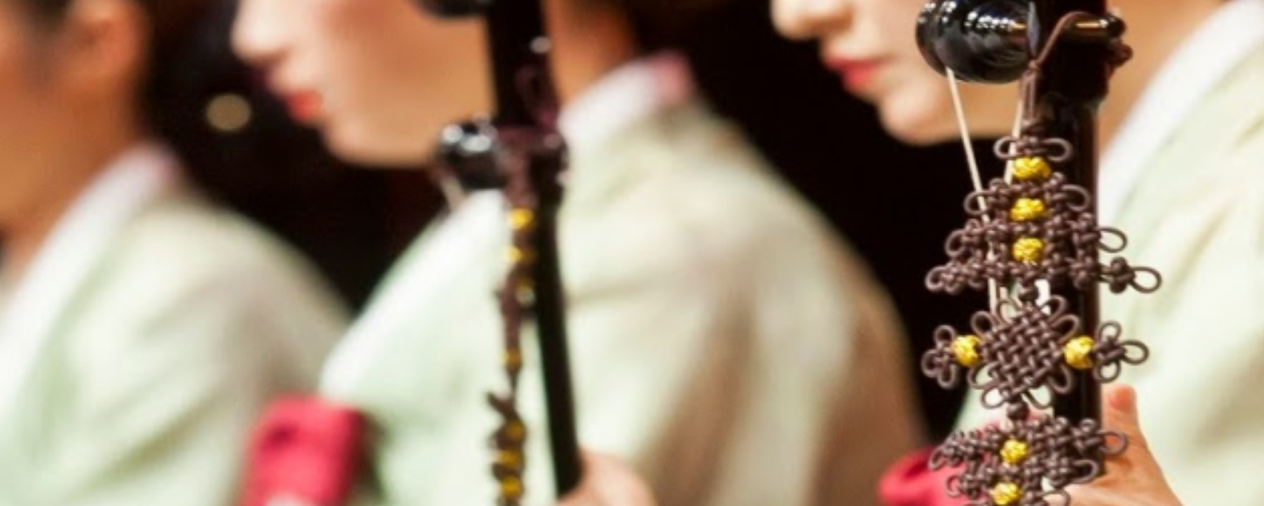 Korean Arts and Culture Online
While our doors are closed, we'll be bringing you a dose of inspiration and creativity to help you discover Korean art you love. We wish to continue sharing Korean culture with the UK community and hope this will be a welcome distraction at such a difficult time.
We've put together a database of online resources including films, live concerts, VR museum tours and more, designed to give you a regular dose of Korean culture from the comfort of your home. We hope this will be a welcome distraction at what is a difficult time for so many.
Please keep an eye on our website, newsletter and social media channels (Facebook, Instagram, and Twitter) in due course.
We look forward to welcoming you back soon.