Online Preview of Jewyo Rhii's KCCUK Artist of the Year
Exhibition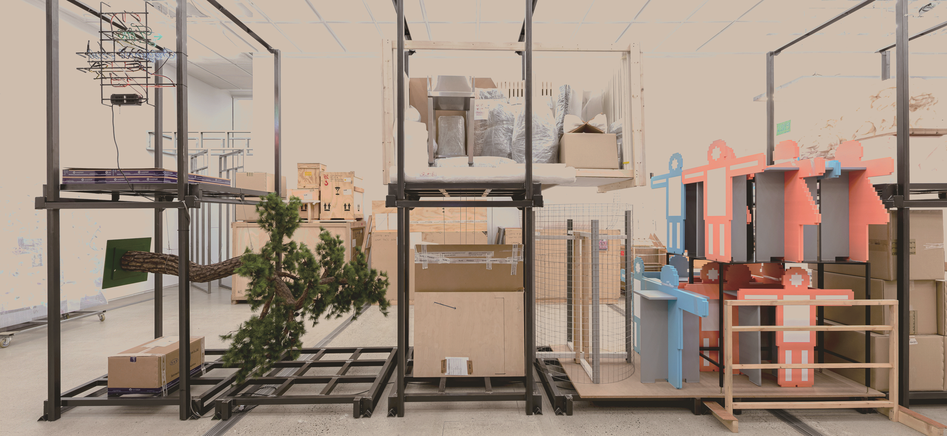 Love Your Depot_London
This online preview will be a one and only chance to see a live performance by Jewyo Rhii, created in collaboration with Depot Members: Donghyun Lee, Jiho Park, Jisu Kim, Jonghyuk Lee.
Here is the link to the Online Preview! www.loveyourdepot.com
The link will give you full access to a website where you will be able to see and experience a new way of interacting with 'Love Your Depot'. Various displays of the exhibition space will be available on a single screen, giving you the choice to view exhibition within your own individual interests at your own pace.
Two main channels will be present with diverse contents played simultaneously. These will display greetings from friends and family of the Depot and a live performance by a member of Team Depot. Additionally, through to an external link, you will be able to experience an interactive 360-degree view of the exhibition space.
In addition to the channels, a chatting bar will be available for all audiences to communicate with each other and with the artist during the live performance. We encourage all audiences to ask questions and leave comments for the artists and the gallery associates.
The Online Preview will be a 30min event which will repeat itself until the end at 3 pm. Below is a timetable of the 30min event: