A message from Korean War Veteran, Alan Guy
MBE

The 25th June 2020 marks the 70th anniversary of the outbreak of the Korean War
The people of Korea will never forget the sacrifices that were made to secure our freedom all those years ago and so recently, the Republic of Korea despatched 1 million face masks to veterans and their families across the globe to support them during the Covid-19 outbreak. On behalf of those British servicemen and women who served in Korea, Alan Guy MBE kindly sent this message.
A message from Korean War Veteran, Alan Guy MBE to all those Veterans who served in the Korean War (1950-1953).

As you all know, 25th June 2020 marks the 70th Anniversary of the start of our war, the first and only war to be fought under the flag of the United Nations where millions died in that forgotten war including 1,106 of our UK comrades, some who still lie in the Cemetery in Busan, Korea.
On that day we should be paying our respects to our fallen comrades at local memorials and a Church Service and parade would have been held at St. Paul's Cathedral in the presence of Members of the Korean Embassy including Her Excellency Ambassador Enna Park.
Sadly, this cannot happen due to the pandemic, but I trust that you will all join me in remembering those fallen comrades and those who still suffer as a result of that war.
We must also thank the people of Korea and their outstanding generosity to our Veterans since the War. The generous donation of the Korean War Memorial gifted to the UK and now standing in Embankment Gardens, London, and their recent donation of 40,000 face masks to keep our Veterans safe from the virus are but two examples of their concern for those who helped save their Country in its hour of need.
We can only hope that the shadow of war will pass from them and that the suffering of their divided families and a divided land be brought to an end by re-unification in peace and brotherhood.
Now, were the sacrifices in the Korean War in vain? Sometime ago I was on holiday and I awoke in the middle of the night with words tumbling into my brain. I think that those words answer the question and I would like to share them with you all on this day of Remembrance.
They are called simply 'The Korean Veteran'.
THE KOREAN VETERAN

Long forgotten by their country
Men who fought on distant land,
Some who died in mortal combat,
Slaughtered by a foreign hand.
Young men wounded, young men crying,
Young men bleeding, young men dying,
Was their sacrifice in vain?
Was their effort worth the pain?
Happy children, so beguiling –
Laughing, jumping, skipping, smiling,
Fill the land of Morning Calm –
All now safe and free from harm.
Thanks to every mother's son
Who fought for each and every one;
Showing that despite the pain,
Their valiant efforts weren't in vain!

Alan Guy MBE
Royal Army Medical Corps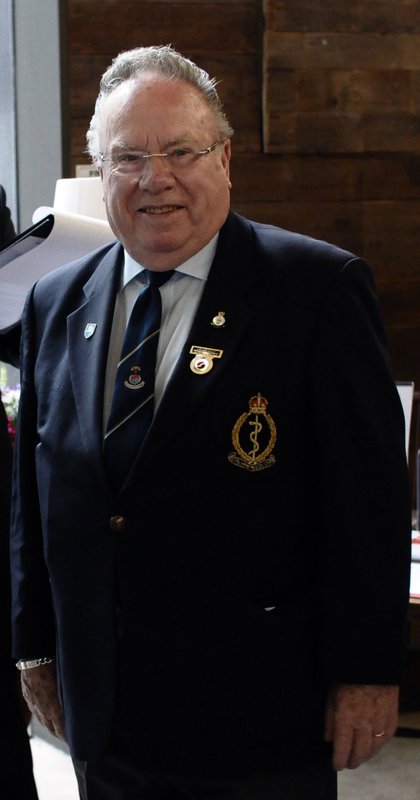 "'We remember our comrades who gave their lives in defence of freedom under the Charter of the United Nations during and since the Korean War 1950-1953. Not one of them is forgotten before God.'"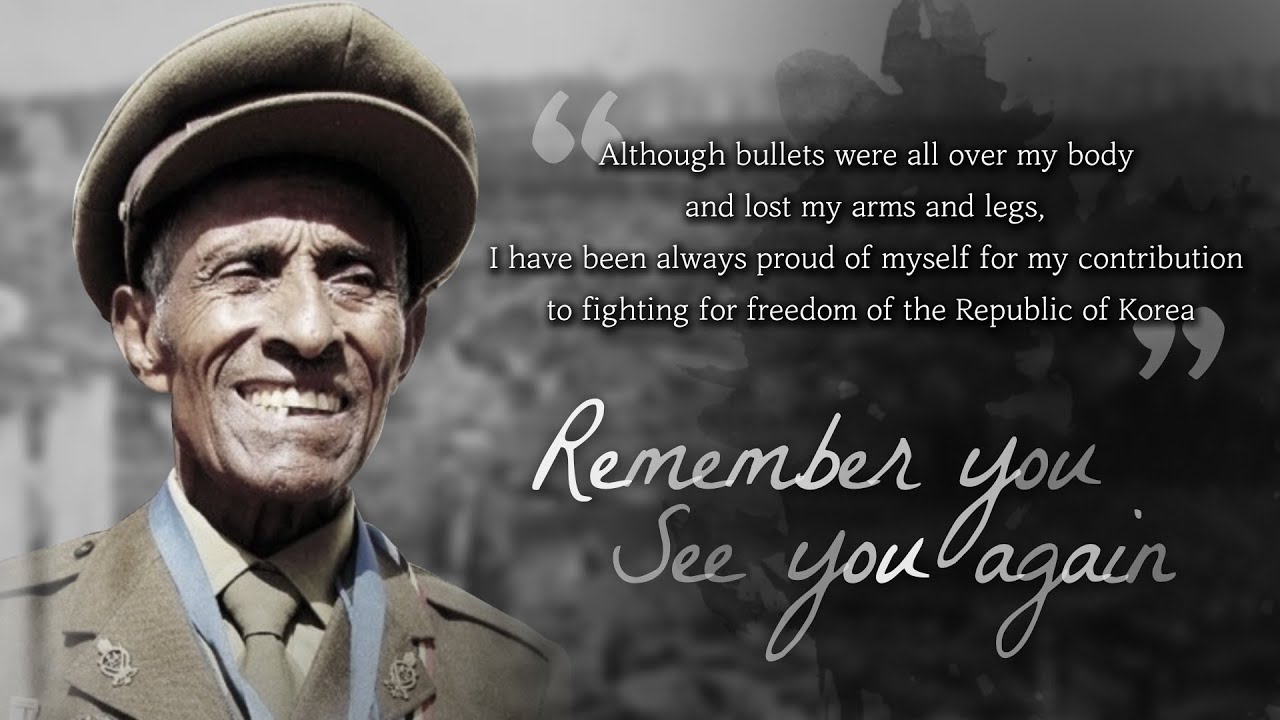 Top image © Korea Tourism Organization