KCCUK - Reopening from 10 May
2021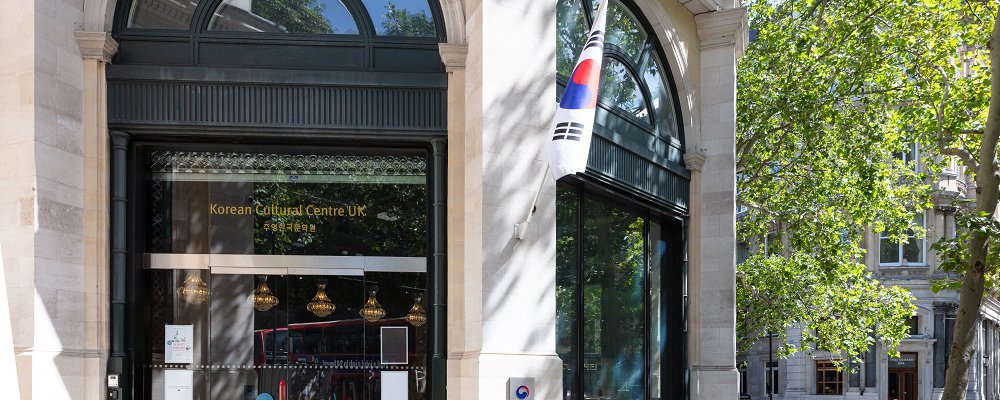 **Open Mon - Fri with reduced opening hours until further notice**
We are delighted to confirm that the KCCUK has now reopened with social distancing and COVID-safe measures in place. Booking is required to browse and use our library space. Read the instructions below, send us an email or call us on +44 (0)20 7004 2600 to make your booking.
How to Visit:
Please book in advance via e-mail with your preferred Visit Time Slot.
This is to help us manage the number of people inside the library space, minimise queuing time and reduce contact with one another. The exhibition space is closed now until further notice.
For Track & Trace purposes, guests will be asked to scan the KCCUK QR Code with the NHS App upon arrival.
For guests who'd prefer not to use the NHS app please include your name and address in your booking email.
please email: info@kccuk.org.uk
Each booking is for a maximum of 2 people
A confirmation email will be sent to you with your selected Arrival Time.
Wearing of facemasks or face coverings is mandatory when inside the KCCUK, and we kindly ask that all visitors follow the latest Social Distancing Guidelines.
Time Slots Available (Mon – Fri):
Slot 1: 14:00 – 15:00
Slot 2: 15:00 – 16:00
Slot 3: 16:00 – 16:30
We will be accepting a maximum of 6 visitors for each slot – each booking will have an allocated arrival time.
Please note that wearing of facemasks and abiding to the latest Social Distancing Guidelines is mandatory when entering the KCCUK.
Safety and Hygiene
Please be aware of the additional guidelines we have employed for your safety and the safety of our staff.
Social Distancing: We control the number of visitors so that you can maintain social distancing during your visit. Please do not gather in the reception area during your visit.
Hand Sanitiser: Hand sanitiser will be available for you to use.
Face Coverings: Face coverings must be worn for your safety and the safety of other visitors and staff.
If you are feeling unwell: If you or anyone you live with displays symptoms associated with COVID-19, please delay your visit until it is safe to do so.
* Contact details are provided for Track & Trace purposes; they will be not used for marketing purposes and will be deleted after 21 days.