Daegu International Marathon
2021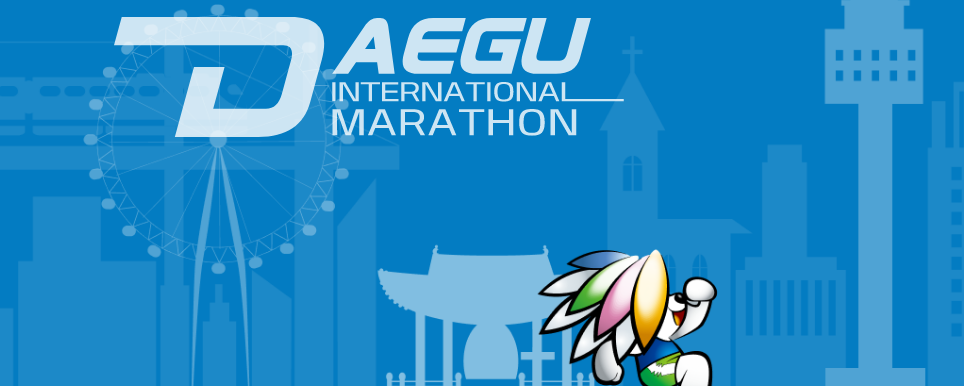 Join the Virtual Marathon in April
Apply for the Virtual Marathon by 19 March
The Daegu International Marathon goes virtual this year. You can register in your home and participate by downloading the Daegu Marathon exclusive App. If you run around your local areas using the App, it will record your race so you can find your results. Apply by 19 March to enjoy the Marathon in April.
Period: 1 April - 30 April 20221
Race Types: Virtual Race (with smart watches, etc. locally)



How to participate in the virtual race
Sign up for the Daegu International Marathon official website after creating your ID.

Download the Daegu International Marathon App on the GooglePlay or App Store.
※ The official app is available to download starting on Monday, March 22, 2021 (Notification will pop up on the website.)

Click "Race" to start your race → Community Review Posted → Mobile Recorded

Find out more details here: https://marathon.daegusports.or.kr/home/main.ubs
Please find the attached file for more information about using the App.