The 6th Korean Language Video
Contest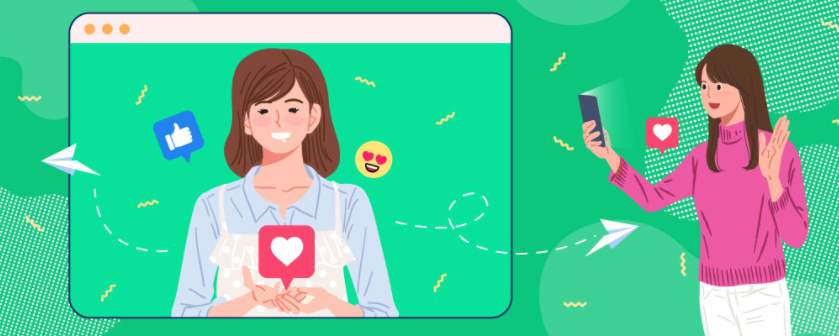 Delivering My Thoughts in Korean - My Video Message
Send your video for KBS WORLD Radio's 6th Korean Language Video Contest.
Send your thoughts through a video message to those you hold dear!
It can be addressed to anyone, like your family and friends that you haven't been able to see due to the COVID-19 pandemic, or even to your favourite K-POP star!
Send your video message containing YOUR thoughts, those that express love, appreciation or even an apology that can be heard and seen anywhere in the world.



Contest Schedule
25 July : Preliminary Application Ends
Early August : Announcement of Finalists (The Top 12)
6-20 August : Voting for Popularity Award
Early September : Online Quiz Show for the Top 12
9 October : Special Program & Announcement of Winners



Eligibility
Foreign nationals living outside of Korea are eligible. All, however, naturalized Koreans and foreign nationals of Korean descendants are ineligible.
Participants residing in Europe must be 16 years of age or older, or over the minimum age set by their respective home countries.


How to Enter the Contest
Make sure to fully understand the given topic.
Write a script in Korean first then film your Korean language video
You must appear in the video yourself.
Submit your video and script to KBS WORLD Radio.
* More detailed information can be found on the Contest website here.



Awards & Prizes
1st Place : $2,000 (USD)
2nd Place : $1,000 (USD)
3rd Place : $500 (USD)
Most Popular Video Award : $300 (USD)
For more information, check out the Website here.