How South Korea Became a Sporting
Powerhouse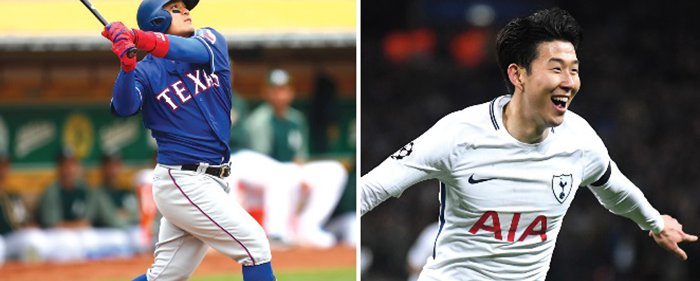 How South Korea Became a Sporting Powerhouse
South Korea ranked 7th overall in the 2018 PyeongChang Olympic Winter Games. The country has shown great performances at international competitions with top 10 finishes including 8th at the 2016 Rio Summer Olympics and 5th at the 2012 London Summer Olympics.

Korea has also produced one of the best athletes in the world. Kim Yuna continued to break world records in figure skating, a field which used to be dominated by Western athletes. Choo Shin-soo is also an active player in US Major League Baseball, while golfer Park In-bee made the country proud by winning a gold medal at the 2016 Rio Olympics.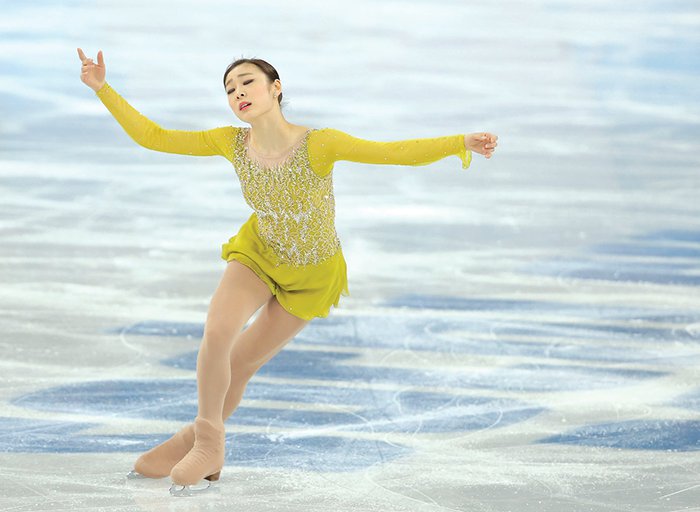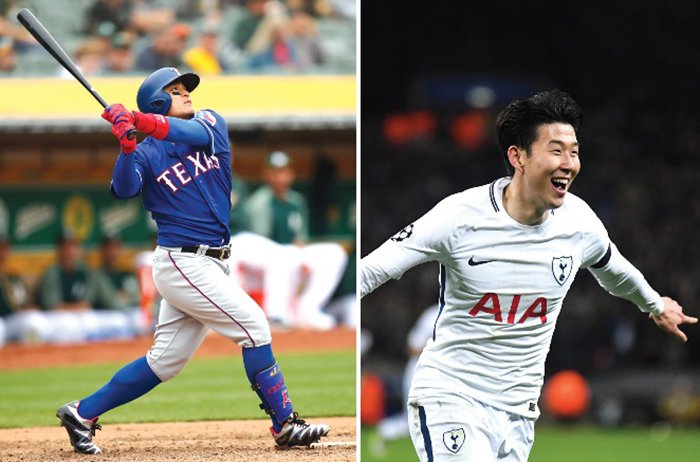 How South Korea Became a Sporting Powerhouse

The most important factors behind South Korea's transformation into a sporting powerhouse are the country's large number of sports lovers and efficient investment. The country strives to find promising young athletes, train them efficiently, and help them build their skills by accumulating a wealth of experience in domestic competitions. There are also professional sporting facilities dedicated solely to the training of athletes selected for international events such as the Olympic Games or the Asian Games.

National Sports Infrastructure

Soccer is one of Korea's most popular sports. The K League (Korea Professional Football League) runs from March to November each year, with fierce competition among 12 regional teams. Enthusiastic cheering by the Red Devils, the national team's supporting group, is also a sight to behold. There are a number of South Korean footballers who have succeeded on the global stage including Park Ji-sung, who played for Manchester United, Tottenham Hotspur forward Son Heung-min, and Ki Sung-yueng at Newcastle United.

Koreans also love playing soccer. Many South Korean soccer lovers gather together early in the morning of a holiday to enjoy the sport. The number of people who have joined grassroots football teams stands at around 500,000 nationwide.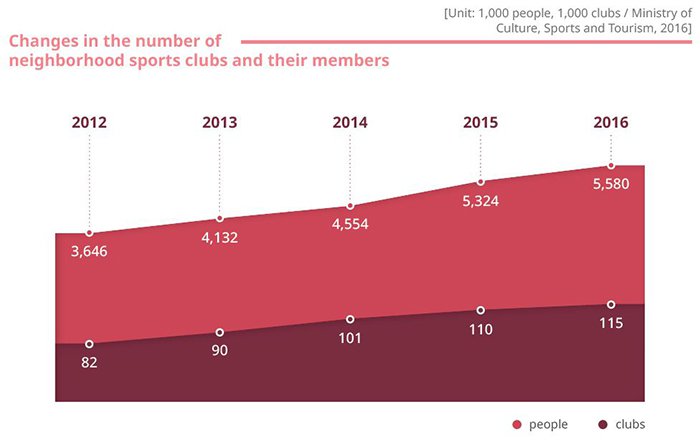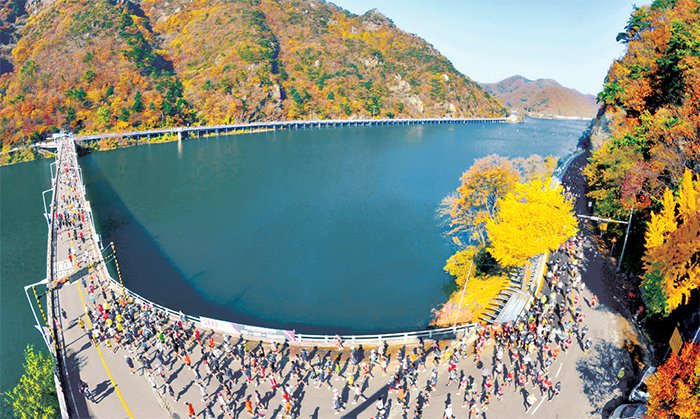 Olle Trail in Jeju. A hiking course in Jejudo Island "Olle" is a local word from the Jeju dialect that refers to a narrow path between a thoroughfare and the entrance of a house. Ms. Seo Myeong-suk, a journalist, started using the word for mountain hiking courses on the island after drawing inspiration from the pilgrimage trail to Santiago de Compostela in northern Spain.