History and Development of Korean
Sports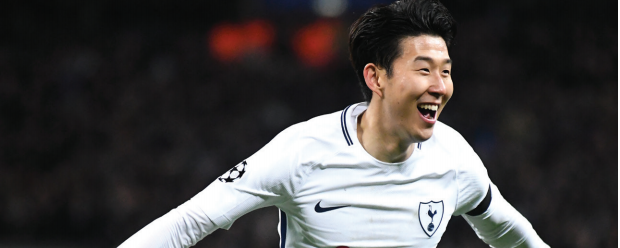 History and Development of Korean Sports
Korean sports have taken an active part in the global arena over the past century, displaying Koreans' fighting spirit even in harsh environments. In addition, South Korea's hosting of successful international competitions has transformed the country into a sports powerhouse and increased its citizens' interest in the field. South Korea continues to create sports-friendly environments to further its status as a sports powerhouse, with the vision to build a vibrant country where all people can enjoy sports.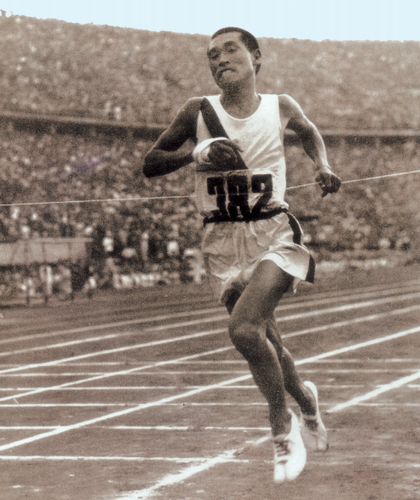 Since ancient times, the Korean people has developed sports culture based on martial arts. For example, the Rite of Heaven incorporated some physical activities, combinations of dancing and singing, and the Koreans of old enjoyed physical activities related to martial arts including archery, horse riding, Taekkyon, ssireum (Korean wrestling), subak, and Chajeon Nori. In addition, Koreans have developed physical strength and teamwork through various folk games.
In the late 19th century, modern sports were introduced when the Joseon dynasty opened up to the outside world. This served as an opportunity for the Korean Empire to establish laws and systems related to modern sports and sought to strengthen the people's minds and bodies by encouraging physical education, for example, making physical education a component of school curriculum.
Physical education was used as a tool for regaining national sovereignty under Japanese colonial rule. At that time, limited PE activities were allowed to Koreans due to the colonial situations. However, the March 1st Movement aroused people's aspiration for national independence, thereby further invigorating PE activities. As a result, the Joseon Sports Council, the predecessor of the Korea Sports Council, was founded on July 13, 1920. It hosted and sponsored games composed of different events including the 1st All Joseon Baseball Tournament. After that, as various sporting events were disseminated across the country, along with the emergence of professional athletes, public interest in sports began to increase.
Korean sports have played an active part in the international arena over the past century, displaying the fighting spirit, so-called the hungry spirit, even in poor conditions. South Korea won two bronze medals at the London 1948 Olympic Games, and Yang Jung-mo received a gold medal in the featherweight division of wrestling at the 1976 Summer Olympics in Montreal. After that, South Korea ranked with sporting powerhouses in the 1980s. Since the 2004 Summer Olympics in Athens, it has shown great performances at the international multisport event with four consecutive top-10 finishes.
As successfully hosting the 1986 Asian Games and the 1988 Summer Olympics, South Korea was recognized as a host of international competitions. Since then, it hosted the 2002 FIFA World Cup Korea/Japan and the 2018 PyeongChang Winter Olympics, showing its capacity as a truly advanced sporting nation.
The performance enhancement of South Korean athletes in conjunction with various international sporting events held in South Korea has increased the people's interest in sports while contributing to the improvement of sports-for-all environments.