Industrial Brand Leaders and Korean Industrial
Standards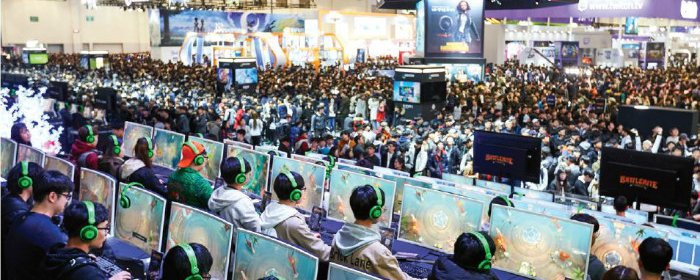 Industrial Brand Leaders and Korean Industrial Standards
The government is committed to diversifying export items and enhancing their quality through the annual selection of first-rate quality goods. The project, which began in 2001 with 120 items and 140 companies, expanded to 817 items and 917 companies in 2019, and their export share has also played a pivotal role in the Korean economy, accounting for about 40% of the country's exports over the past five years. In particular, the proportion of small and medium-sized businesses increased from 37% in 2001 to 76% in 2019. Thus, it contributes to enhancing their brand images and facilitating their entry into the global market.

Information technology is the strongest element of the country's economy, a sector that encompasses all the skills required for management innovation and administrative reform as well as ones relating to computer software, the Internet, multimedia, and communication devices.
The country's well-established communication infrastructure was further enhanced with a 4G nationwide network; 5G (fifth-generation wireless technology) mobile internet services were already on offer in 2019. South Korea's ICT-related exports amounted to USD 176.9 billion in 2019.
The country displays solid international competitiveness in cellphones, semiconductors, computers, and peripheral devices, and ceaselessly strives to maintain its leading position in these sectors amid the rapidly changing information technology environment.
South Korea is also one of the world's largest car manufacturing countries. In 2019, the country ranked 7th in the world, with the number of cars produced reaching 39.51 million. In addition, the country boasts global competitiveness in other industries such as steel and chemicals.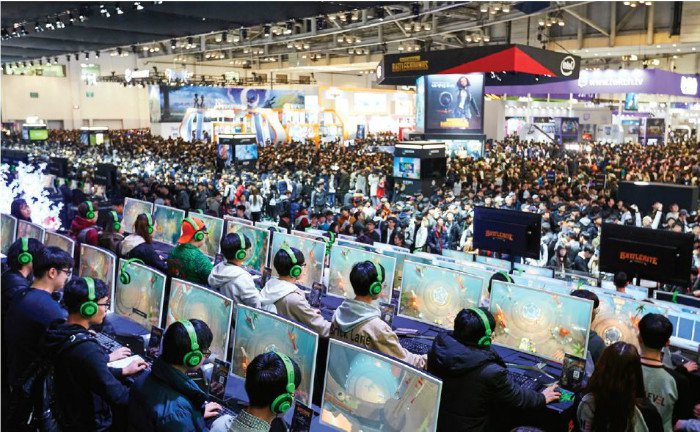 As a relatively new export sector for South Korea, the export amount of cultural content rose significantly, from USD 2.3 billion in 2008 to USD 9.6 billion in 2018. Cultural content includes publishing, music, video games, characters, broadcasts, films and webtoons. Among these, South Korea focuses on the gaming industry and the game content.
In 2018, the domestic gaming industry generated approximately KRW 14 trillion in sales, and also about USD 6.4 billion in exports. Korea's PC and mobile games are gaining popularity not only in Asia including China and Japan, but also in North America.
The government proposed a blueprint for becoming a leading country in the Fourth Industrial Revolution by supporting innovative start-ups and proactively responding to technological change.
As part of such efforts, a special committee on the Fourth Industrial Revolution will focus on creating an ecosystem for the Fourth Industrial Revolution, in which new ICT technologies and services can create new pathways. The committee will also serve as a strategic platform that prepares for the nation's future through regulatory reform, basic research, human resources development, and strategic investment in future industries.
South Korea took the second spot in the 2020 Bloomberg Global Innovation Index, having reigned in the top three for nine consecutive years since 2012. The Bloomberg Innovation Index evaluates countries using seven metrics