Industrial Brand Leaders and Korean Industrial
Standards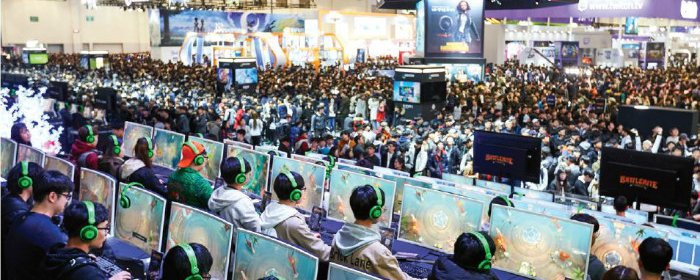 Industrial Brand Leaders and Korean Industrial Standards
The government is committed to diversifying export items and enhancing their quality through the annual selection of first-rate quality goods. Among the range of first-rate products selected by the Ministry of Trade, Industry and Energy in 2016, the number of products in which Korea enjoyed top rank in market share came to 161, up from 154 a decade before. Among these are memory semiconductors, AMOLED displays, thin-film transistor liquid crystal displays (TFT LCDs), liquefied natural gas (LNG) carriers, and car carriers. Korea's polyester microfiber in the textile chemical industry also took up the largest share in the global market.

Information technology is the strongest element of the country's economy, a sector that encompasses all the skills required for management innovation and administrative reform as well as skills relating to computer software, the Internet, multimedia, and communication devices.

The country's well-established communication infrastructure was further enhanced with a 4G nationwide network; 5G, fifth-generation wireless technology, is slated to be commercialized in 2019. South Korea's ICT-related exports amounted to USD 197.6 billion in 2017.

The country displays solid international competitiveness in cellphones, semiconductors, computers, and peripheral devices, and continues striving to maintain its leading position in these sectors amid the rapidly changing information technology environment.

South Korea is also one of the world's largest car manufacturing countries. In 2017, the country ranked 6th in the world in terms of the number of cars produced, with 41.15 million vehicles.

Currently only five countries: the US, Japan, Russia, France, and now South Korea are equipped with nuclear power plant technology. The country became the world's 6th nuclear power plant exporting country by supplying a Korean-developed plant to the UAE. The first nuclear reactor made solely with Korean technology — from design, construction, to commissioning — began its operations in Jordan in December 2016. With this, the country became the eighth country in the world to export a nuclear reactor. The country also boasts solid international competitiveness in the iron/steel and chemistry sectors.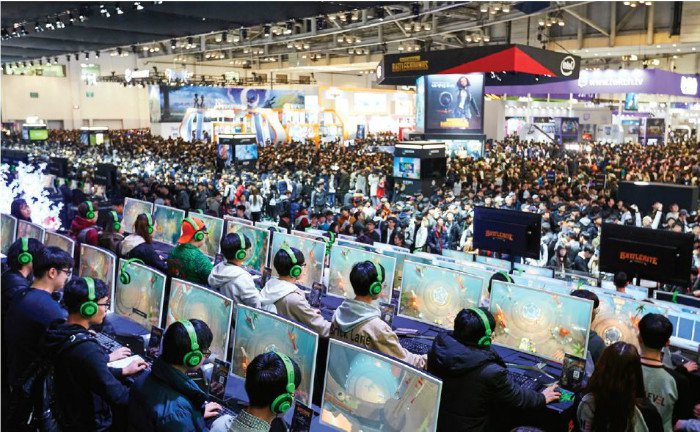 Video Games, Leading Cultural Contents
South Korea has emerged as a leading exporter of cultural contents, such as K-pop, broadcast programs, and video games, as well as cars and electronic goods.

A relatively new export sector for South Korea, the export amount of cultural contents rose significantly, from USD 2.3 billion in 2008 to USD 6 billion in 2016, and one which is growing strongly, is cultural products, including publishing, music, video games, characters, and TV, films and webtoons production.

In 2016, the country's game industry generated approximately KRW 11 trillion in domestic sales and exported goods worth a combined total of USD 3.3 billion. Korea's PC and mobile games are gaining popularity not only in Asia, including China and Japan, but also in North America.

The government proposed a blueprint for becoming a leading country in the Fourth Industrial Revolution by supporting innovative start-ups and proactively responding to technological change.

As part of such efforts, a special committee on the Fourth Industrial Revolution will focus on creating an ecosystem for the Fourth Industrial Revolution, in which new ICT technologies and services can create new pathways. The committee will also serve as a strategic platform that prepares for the nation's future through regulatory reform, basic research, human resources development, and strategic investment in future industries.

South Korea topped the 2017 Bloomberg Innovation Index, securing the No. 1 spot for four consecutive years. The Bloomberg Innovation Index evaluates countries based on seven criteria.